Film
A very short guide to Union Glacier Camp
A very short guide to Union Glacier Camp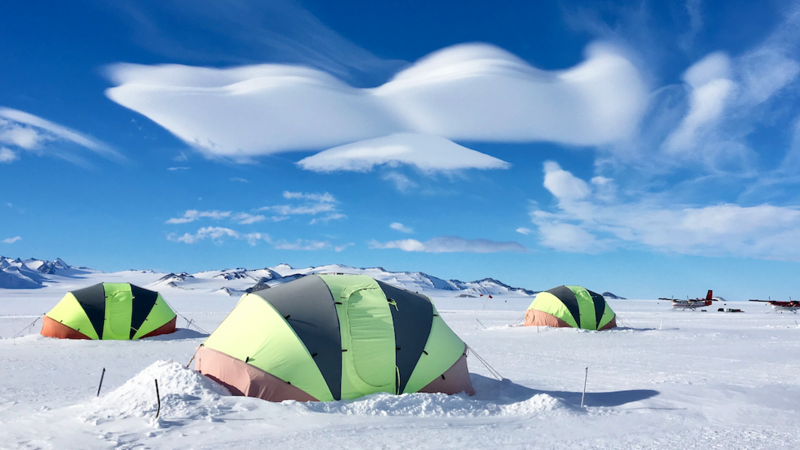 Our Judges say:
Everything you need to know about the Union Glacier Camp packed into five mins!

Jimmy Hyland
OMG people live in Antarctica! Well some of the time. They're all mad. A very jolly film.

Paul Hodgson Music Judge
A near-perfect short film? And a sense of humour!

Claire Carter Writer, Film Officer for Kendal Mountain Festival, 'Creative Consultant'.
I smiled all the way through.

Simon Taylor
Union Glacier camp is a seasonal, remote field camp in West Antarctica. It is one of my favourite places in the world, due largely to the wonderful people that run and pass through the camp. I have been lucky enough to work there several times, and this film is a very short guide to the camp and some of the people who work there.
Sustainability Notes
Whilst sustainability wasn't the guiding principle of the film - travel to Antarctica is costly, incredibly polluting, the film was produced, shot, edited by a single person, and for the duration of the shoot solar power charged the cameras, batteries, laptop and mics. And the conditions of the camp are as environmentally friendly as possible given the remote location, and the inherent cost in fuel to get there.