Film
A very short guide to Union Glacier Camp
A very short guide to Union Glacier Camp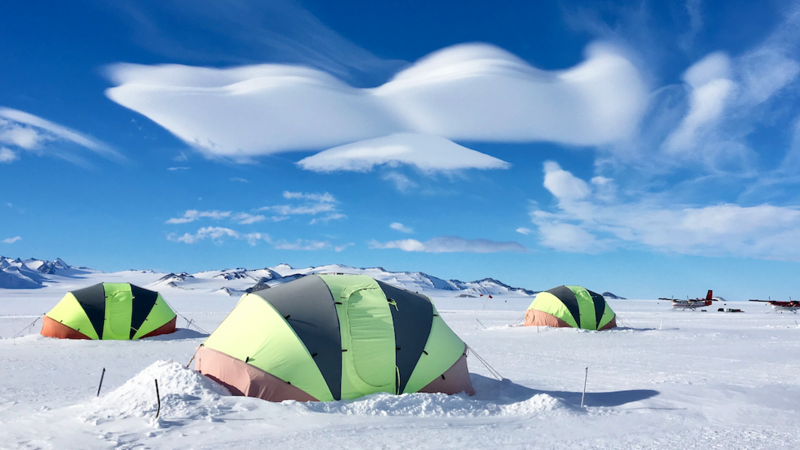 Our Judges say:
Everything you need to know about the Union Glacier Camp packed into five mins!

Jimmy Hyland
OMG people live in Antarctica! Well some of the time. They're all mad. A very jolly film.

Paul Hodgson Music Judge
A near-perfect short film? And a sense of humour!

Claire Carter Writer, Film Officer for Kendal Mountain Festival, 'Creative Consultant'.
I smiled all the way through.

Simon Taylor
Union Glacier camp is a seasonal, remote field camp in West Antarctica. It is one of my favourite places in the world, due largely to the wonderful people that run and pass through the camp. I have been lucky enough to work there several times, and this film is a very short guide to the camp and some of the people who work there.