Online
ShAFF Films Online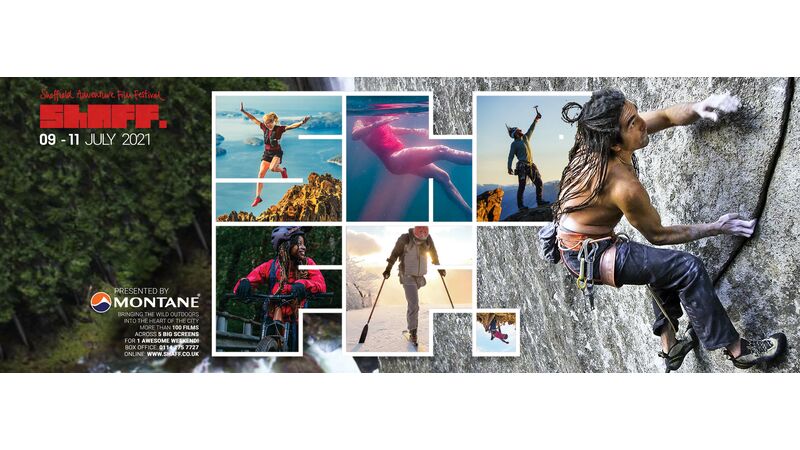 About
Watch ShAFF 2021 Online
We're over the moon to be able to offer 78 of the 92 films from our 2021 festival programme online. The films will be grouped into our usual themed sessions and cost £3.60 ($5) per session to rent. You'll be able to rent the whole programme of 24 sessions for £36 ($50). The online programme will be available to rent for one month from 9 July.
ShAFF Online Monthly
Starting from Feb 1st are bringing a regular monthly dose of 2021 ShAFF films to you via our Reelhouse platform. These will cost £5.39 to rent and will be available for a calendar month, after which they will be replaced with another set of films carefully curated by us. *did you know that by becoming a Patron (Access All Areas level @ £7.50 a month) you not only support the festival, but you get a load of goodies including free access to these monthly programmes.
You can access these films here: https://www.reelhouse.org/shaff
ShAFF Online - Live Talks Programme
We are organising a regular programme of live events on Zoom. We record these events and publish them to our Youtube channel. They are free to register for / watch. We ask that you consider making a donation to support the festival and the speakers.
ShAFF On Tour
We are overjoyed that ShAFF is back on the road, On Tour around the UK and beyond from December 2020 - Summer 2021.
Online from Friday 11 December - DCA Dundee, Phoenix Leicester, Kinoculture Oswestry, Saffron Screen Saffron Walden, Broadway Nottingham, Aberystwyth Arts Centre, Arthouse Crouch End, Dukes Lancaster, Alhambra Keswick. Full details and dates are here.
Watch online and support yourt local cinema: The new online element, presented via Modern Films' virtual screening platform complements the 'live' screenings. Cinemas book the film as though it were playing in their venues and rental income is shared, allowing ShAFF to continue to work closely with cinemas who are unable to screen the programme in their auditoria.
On Demand Archive
Although we love to get something for nothing, paid-for content will really help support filmmakers. Adventure films are usually made by small independent production companies who are currently unable to work, but the great news is that you can invite adventure into your own home for less than the cost of a coffee and cake, or a couple of pints.
Free Content
During the Covid Pandemic lockdown the ShAFF team are revisiting past festivals to choose the best adventure films from around the world to create a weekly watchlist of free online adventure films for your indoor entertainment and inspiration. We post a new film, free to view online, at 7pm every day. Watch them one by one, or save them up and screen your own virtual ShAFF session at home. Here are the watchlists published so far.
Bespoke Playlists (free to watch)
We are also working with our partners to create some playlists specifically for them.
ShAFF Bookshop
We've teamed up with the amazing bookshop.org to bring you our very own curated bookshop of adventure reading. Buy a book via this link and ShAFF earns a small finder's fee.