Article
Coronavirus Safety at ShAFF 2021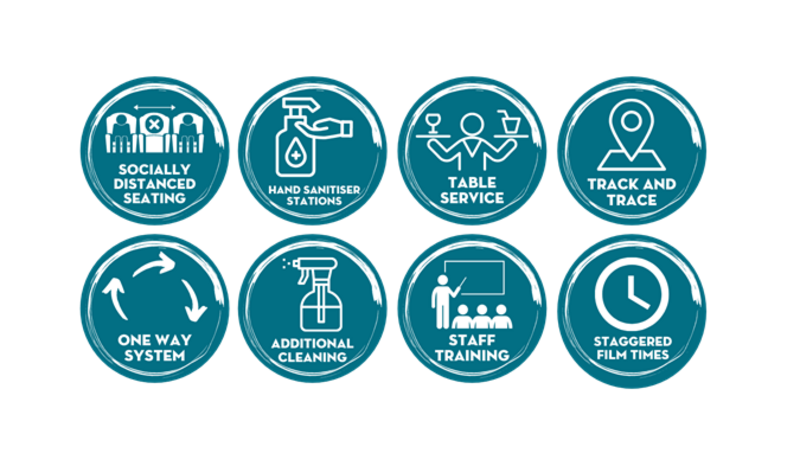 About
The team at the Showroom Cinema have been working hard to put essential measures in place so they can safely welcome you back to ShAFF, show you great films and serve you delicious food.
It's incredibly important for us to provide a place for you to enjoy and unwind in during these most unusual times. Below, you'll find more information on everything the Showroom are implementing, so you know what to expect when you return.
A summary of what the Showroom is doing to keep you safe: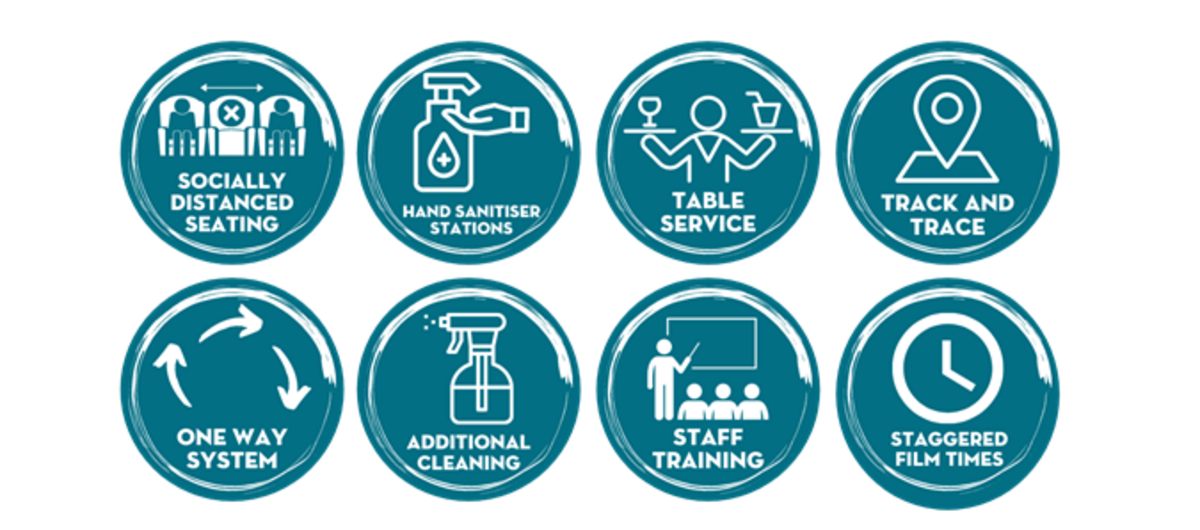 How you can help us: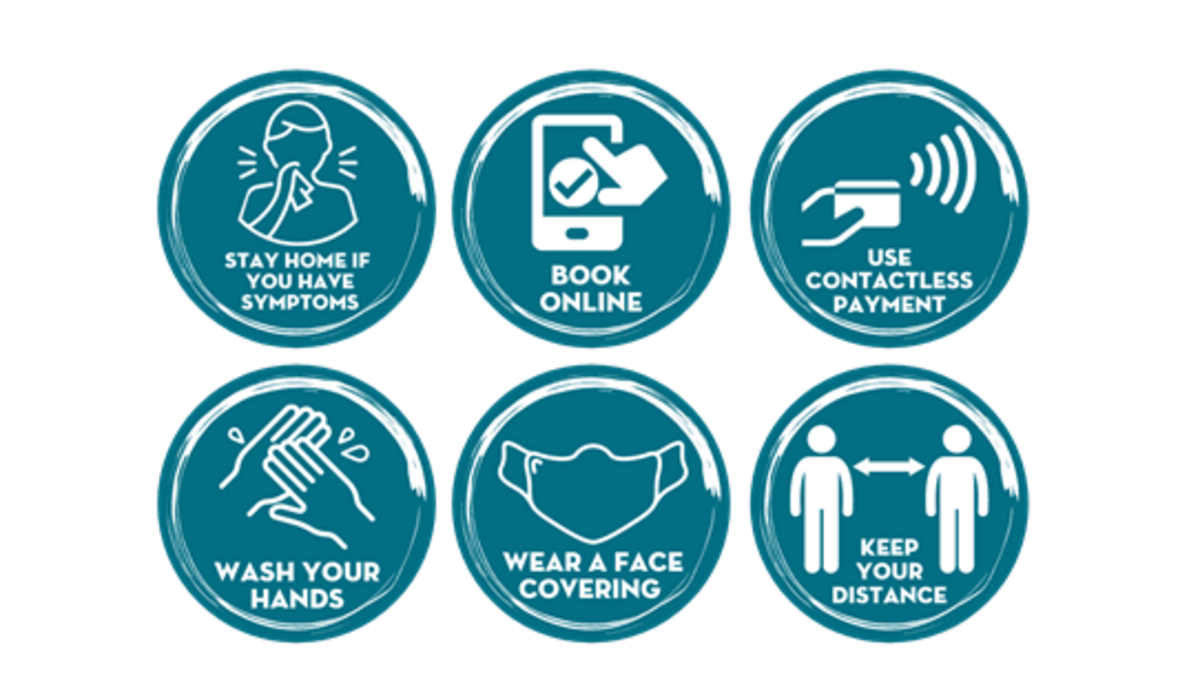 We are closely monitoring government guidelines to make sure we are always up to date and prioritising the health and safety of customers, employees and team members. 
The information on the Showroom website will be updated regularly as circumstances and Government guidelines change – please check the Showroom's safety measures page before your visit for the most up to date information. 
BOOKING AND TICKETS
We are advising everyone to book online before visiting the Showroom due to the reduced seating capacity to enable social distancing.
Seat reservations will not be possible as Showroom Cinema's booking system is not able to operate the advanced social distancing they have put in place. Please do arrive on time for your screening with all members of your group to make sure you are seated together and can be socially distanced from others in the spaces available.
Once you've booked online, you won't need to print your ticket when you arrive. To aid social distancing and health and safety practices, the cinema will just ask to see proof of purchase via your phone or printed email confirmation. To help the team with this, please make sure all your party arrives at the same time.
For ticket holders who cannot attend due to illness or if you have any symptoms of COVID-19, please do not attend your booking. Showroom Cinema has changed its refund policy to offer an alternative ticket or refund on request, just ring or contact the Showroom's Box Office to explain your situation.
If you have a question that isn't answered above, you can call the Showroom team on 0114 275 7727 between 11am to 9pm or send the cinema a message through the Showroom's website.