Film
From My Window
"From My Window" is the story of a courageous young woman's journey to conquer the mountain within.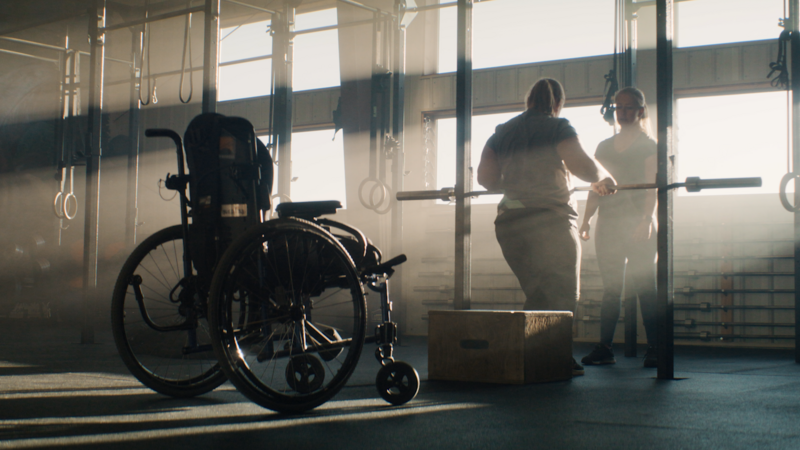 About
Producer
Futuristic Films
Country / Nationality
USA
Our Judges say:
An example of the extraordinary power of dreams and teamwork. In this film, 'forks in the road' and "aiming for the peak' are not just metaphors - they are real.

Simon Taylor
From her bedroom window, Melissa Simpson looks out at the highest peaks in Colorado. Despite being so close, the mountains have always been worlds away for Melissa, who was born with cerebral palsy. With the help of her friend and mentor, blind adventurer Erik Weihenmayer, Melissa sets out to conquer something far greater than a summit. Through humility and grace, Melissa proves that what is within us, is stronger than what's in our way. One of the things we enjoy most about documentary filmmaking is the opportunity to peak behind the curtain and be invited into peoples lives that you wouldn't otherwise get to meet. It's one of the great gifts of the craft. You get to go interesting places and learn so much about people and the challenges and struggles they face. And sometimes, like with Melissa, you get to celebrate in the victories. It's a real honor to be trusted with the task of bringing stories like Melissa to the world.