Article
Percy Bishton - A Bouldering Visionary
Steve McClure will be talking to Percy about putting bouldering on the map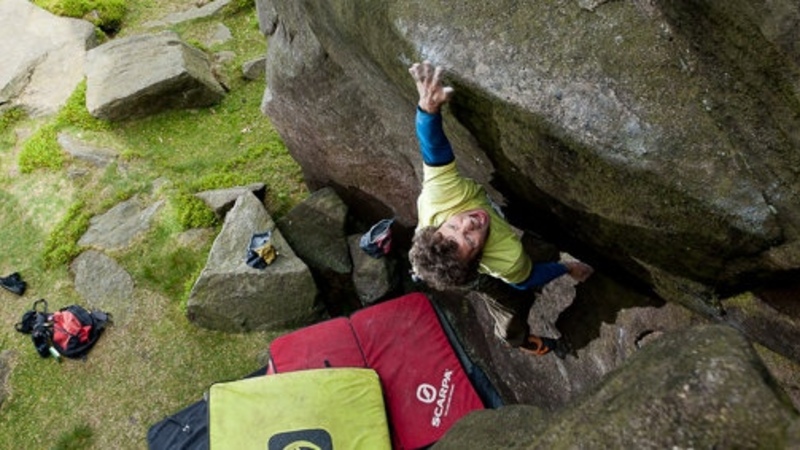 About
Percy Bishton is one of the most important figures in the climbing world. That's quite a statement! 
But in terms of his climbing performance, his list of new climbs, and his influence on the indoor climbing world, he is out there in a field of his own.
Percy was the driving force that set up the Climbing Works in Sheffield, the first dedicated indoor bouldering centre in the world, which was to become the model which many walls have followed. He has also been at the absolute forefront of wall and competition boulder setting and is to be the first Olympic head route-setter! That's quite a title!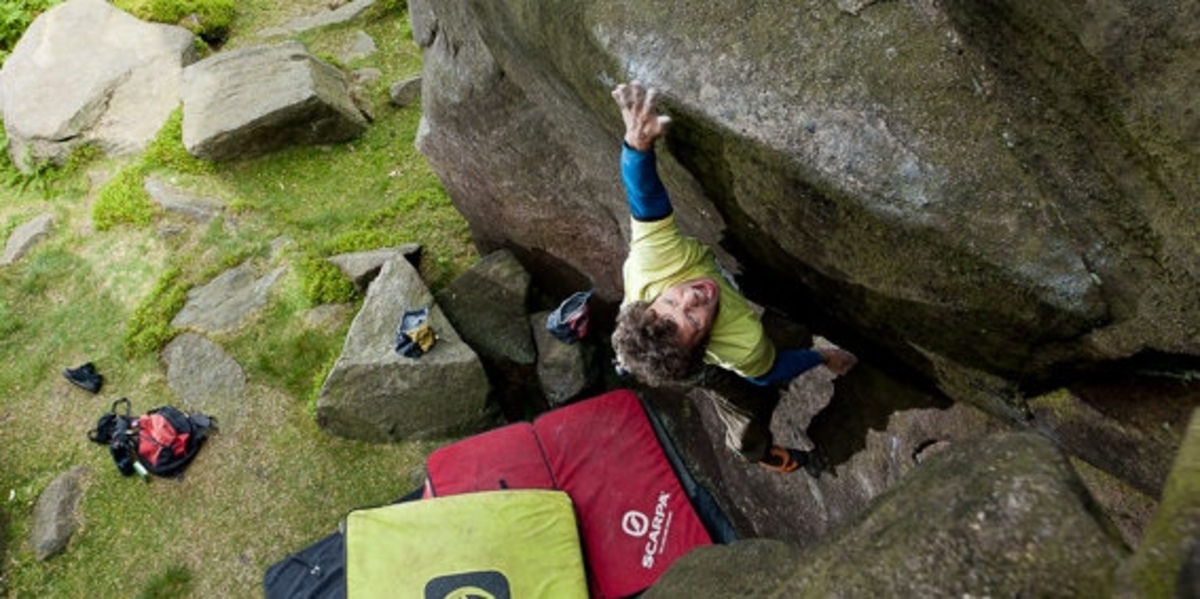 The new generation may not know him for his actual climbing, but for those who hark back to the 90's and 00's Percy was a well-known bouldering activist. Around the Peak, many of the classic problems are his; check the guide as you grovel on some hard slopey Gritstone epic and it won't be a surprise to see his name beside the first ascent. At the same time he was writing regular articles about new bouldering areas all over the world.
Percy was one of the first climbers to combine his passion with work, becoming a route-setter at The Edge in Sheffield. His problems became famous; they were like real climbing, and had a personality that matched the kind of new problems Percy would be hunting out on the Gritstone. They would be balancy and technical, not just pulling hard on edges. He seemed to have a way of bringing the outside to the inside. The move towards 'interesting', and not just 'basic pulling' has led to the explosion of indoor climbing, particularly bouldering. Arguably it's aesthetic watch-ability is what helped the Olympics to see the light and include climbing in Japan (hopefully) this summer. And Percy has been there leading the way.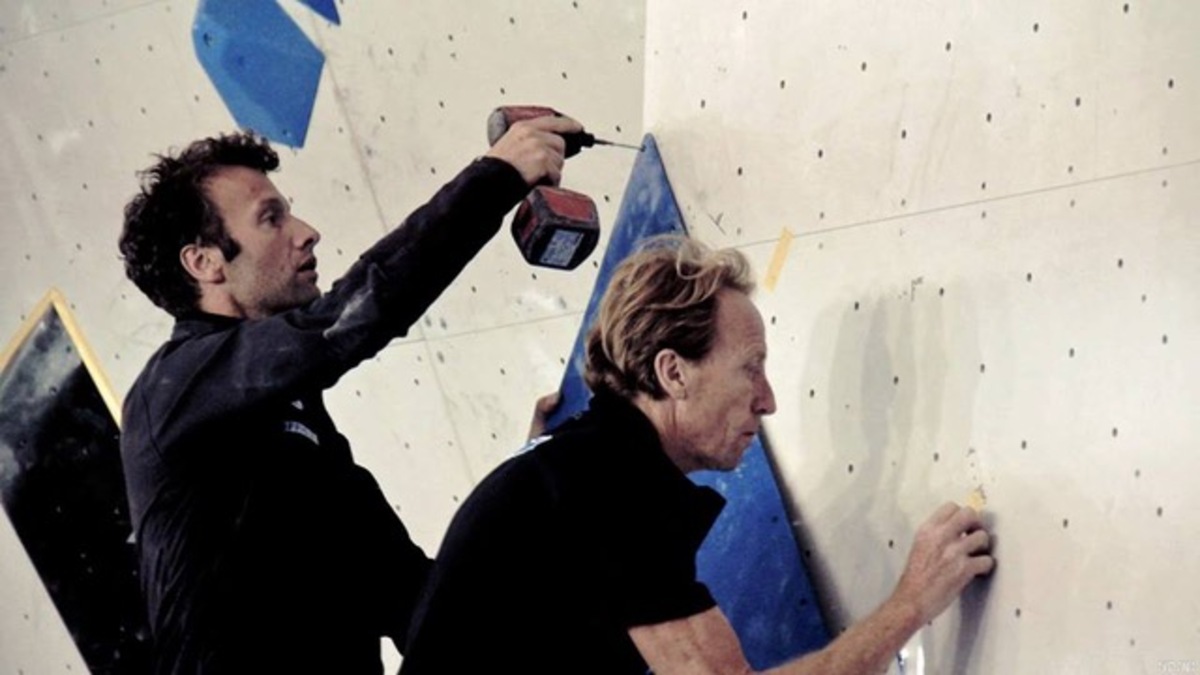 Want to know a little more? Steve McClure, better known for his superlative sport-climbing achievements, but with over 30 years of gritstone climbing, will be chatting to Percy in an in-depth interview on the 6th April at 8pm. Steve says ''I want to know a little about his past and his motivations. But specifically I want to know about how the relationship between indoor and outdoor has changed and is continuing to change. I want to know his views on training both for inside and outdoor climbing. And I want to know about training facilities. This last year there have been far more people training at home than ever before. Is a home facility worth making? Can anyone make one? What are the essential components?'' If anyone knows the answer to these questions it has to be Percy Bishton.  
Please register for the talk here.