Article
Respect The Wild: Camping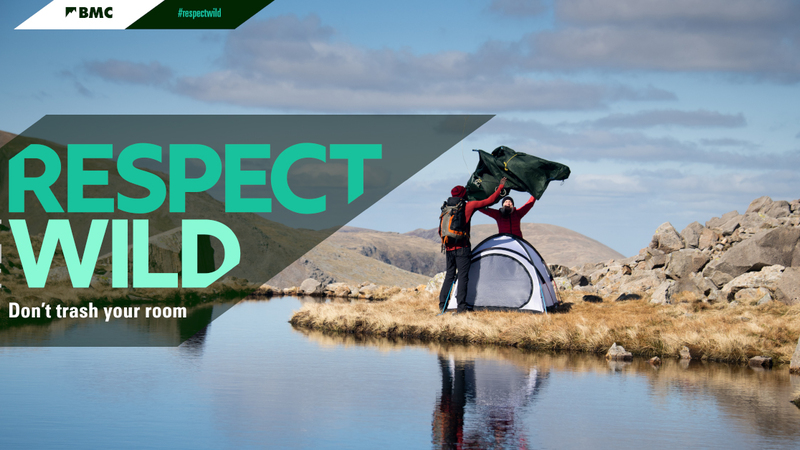 About
RESPECT THE WILD: WILD CAMPING
As Britain escapes lockdown, home-grown adventure is set to explode this summer. But what special skills do you need to know if you're heading up into the wilds of our hills and mountains? To help everyone Respect The Wild, the British Mountaineering Council has launched a new series of advice codes and films that reveal the secrets for sustainable and successful wilderness trips.
In the first film adventurer Dwayne Fields teams up with wild camping expert Phoebe Smith to show you how to leave no trace when camping in the hills.
Dwayne Fields and Phoebe Smith, said "At Team WeTwo our motto is, it's not about planting flags but about planting seeds, which is why we are so happy to back this campaign. Teaching people to wild camp responsibly is key to protecting wild spaces for all of us and, importantly, the next generation. If we can show them how wonderful the outdoors can be whilst showing by example how to care for it, then we can create a whole new army of ambassadors who are passionate about caring for our wilderness areas."
Watch: BMC Wild Camping video