Event
ShAFF Online – Jo Meek in conversation with Ally Beaven
ShAFF Online – Jo Meek in conversation with Ally Beaven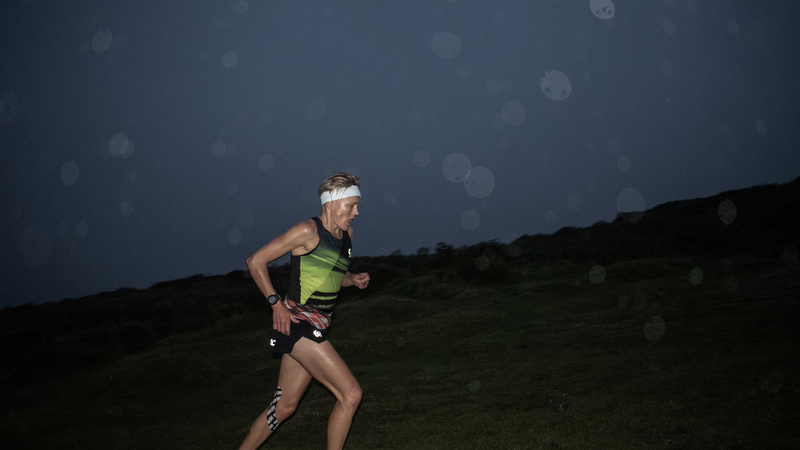 About
Starts
9 Mar '21 | 8:00pm
Jo Meek – Jo Meek is an ultrarunner who has represented Great Britain both on the roads and the trails. She has spent much of the last decade running, and often winning, races all over the world; Costa Rica, Nepal, Iceland, Turkey, Morocco, Hong Kong, Russia, Kazakhstan. . . 2020 was to be no different. In March she'd already raced in Arizona and had entries for races in France, Austria and Sri Lanka later in the year. We all know what happened next.
Jo will join Ally Beaven to discuss a season of racing and training closer to home, getting to know the hills of Dartmoor, which have stood on her doorstep for most of her life, and ultimately setting out to break the record of the Nigel Jenkins Dartmoor Round.
Ally Beaven is a Highlands based hill and ultra runner with a zero percent success rate on the Big Rounds in winter. He is also the author of Broken, a book which tells the stories of the remarkable summer of 2020 when race cancellations and travel restrictions led to an avalanche of long distance running records all over the UK.
https://www.v-publishing.co.uk/books/running/running-broken/
------------------------------------------
The talk will be delivered using Zoom. We recommend that you download the app and install it ready. You will be able to join the meeting via a link in your confirmation email.
The event will not cost you anything to attend, but we will request that you pay what you felt it was worth using this PayPal link.
Donations will be shared between the speakers and ShAFF. Thanks in advance.
We're experimenting with our entry system and taking entries via SiEntries. If you prefer EventBrite then you can still use that platform by using this link: https://www.eventbrite.co.uk/e/139465122937