Event
ShAFF @Bolehills - Sheffield Showcase Outdoor Screening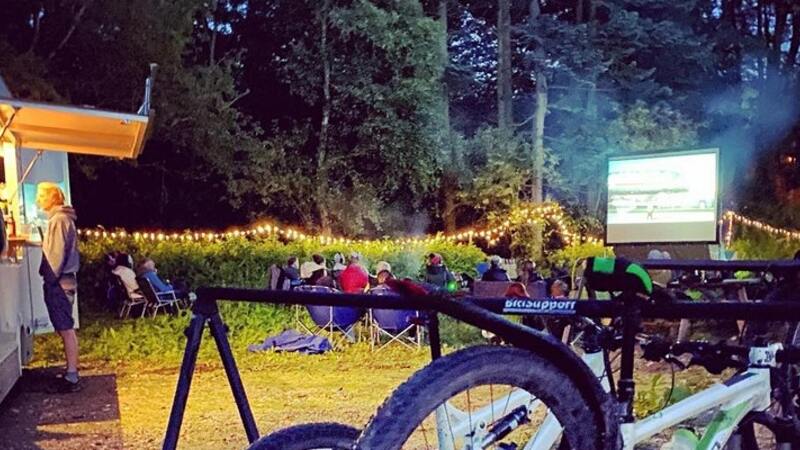 About
Starts
4 Sep '21 | 8:00pm
Location
We are excited to announce that, as part of Sheffield Showcase, ShAFF will present an immersive outdoor screening at Bolehills, Sheffield! This brand new venue offers stunning views across the city. You'll be outside under the stars, listening with headphones. It's an unforgettable experience.
The event is presented in partnership with Ride Sheffield, and we'll be screening a selection of the best bike films from ShAFF 2021, curated from the people's choice votes. Everyone is invited to join a session at Bolehills pump track before the films start! Ride Sheffield crowd funded and constructed the pump track, and since winter is coming, they are funding for the next round of construction. If you'd like to support their work, you will have the chance to donate when booking your ticket or on the night.
Your ticket price will include a comfortable chair and a wireless audio receiver. You will need to provide your own headphones and clothing suitable for the conditions on the night. If it rains we suggest bringing an umbrella. The screen will be located at the natural amphitheatre by the Woodfield Road entrance (if the weather is severe we'll move down to the side of the pump track).
If you can, please come on foot or even better, Ride!
Book tickets here for Saturday 4 September: ShAFF @Bolehills - Immersive Outdoor Cinema