Film
The Corris Round
Lockdown inspires 12 year old Tom to create and run his own Ultra Trail in Snowdonia.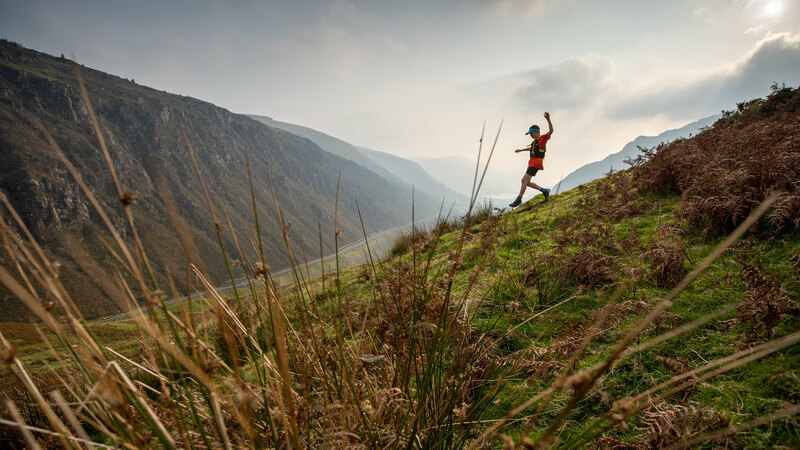 About
Country / Nationality
Wales
Our Judges say:
A 12 year old boy and his dad go trail running. Lovely family adventure film.

Paul Hodgson Music Judge
Initially during lockdown, 12 year old Tom was content with local walks, some climbing and watching videos on YouTube. As the days he passed and it was clear that lockdown was not going to end quickly he decided he needed a project - his own version of The Bob Graham Round that he could do from his front door. He got out maps and guidebooks, roped his Dad into exploring with him and together they came up with the Corris Round. Along the way he learned about a famous neighbour - John Disley - who used to live on his street and went on to found The London Marathon, win an Olympic Medal and collapse on the Welsh 3000 challenge due to lack of food. Not a mistake that Tom will repeat thanks to help from his Mum & sister along the way.