Event
Trevor Massiah talks to Niall Grimes about diversity within climbing
Trevor Massiah talks to Niall Grimes about diversity within climbing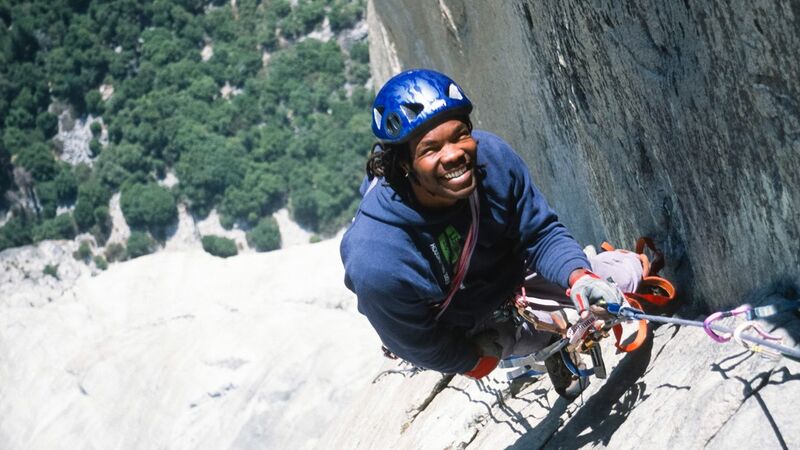 About
Starts
19 Apr '21 | 8:00pm
Trev Massiah has decades of climbing and instructing experience, working and climbing around the world. During his climbing career, which spans over three decades, Trev has guided and coached tens of thousands of climbers around the UK and abroad. Likewise, his list of first ascents and new routes—up to 8a sport and E6 trad—is exceptional and spans the globe from the UK to Thailand, China, India and Australia. Trevor now runs a rock climbing guiding company and is sponsored by DMM.
Paul will be interviewed by Niall Grimes
------------------------------------------
The talk will be delivered using Zoom. We recommend that you download the app and install it ready. You will be able to join the meeting via a link in your confirmation email.
The event will not cost you anything to attend, but we will request that you pay what you felt it was worth using this PayPal link.
Donations will be shared between the speakers and ShAFF. Thanks in advance.