Film
Unnur
Elli Thor is a photographer who endured a near death experience kayaking but found a new perspective worth living for after the birth of his daughter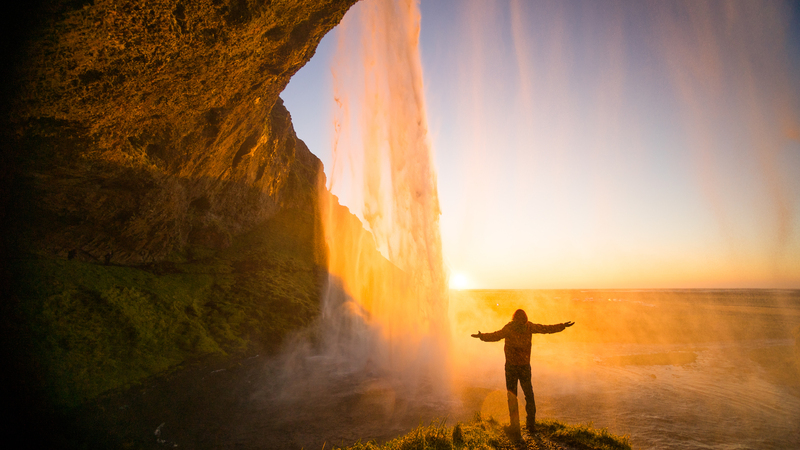 About
Director
Chris Burkard, Ben Weiland
Producer
Mike Sandifer, Matt Parnell
Sponsor
Sony Alpha, Billabong
Country / Nationality
United States
Our Judges say:
Beautifully cinematic film about parenthood.

Jimmy Hyland
The dilemmas raising a child. The challenges of finding your own path in life rather than doing what you thing society expects you to do. Fab shots of Iceland.

Simon Taylor
Beautiful, relaxing love song to Icelandic landscape and the narrator's daughter. Fabulous.

Paul Hodgson Music Judge
Elli Thor is an Icelandic photographer, surfer, and former kayaker. A decade ago Elli nearly drowned under a waterfall while kayaking a challenging Icelandic river. The near death experience became a catalyst for personal growth and his professional career. After walking away from kayaking, a newfound passion for surfing and the birth of his daughter Unnur gave him a new perspective worth living for.