Article
WILD SWIM - ShAFF Online monthly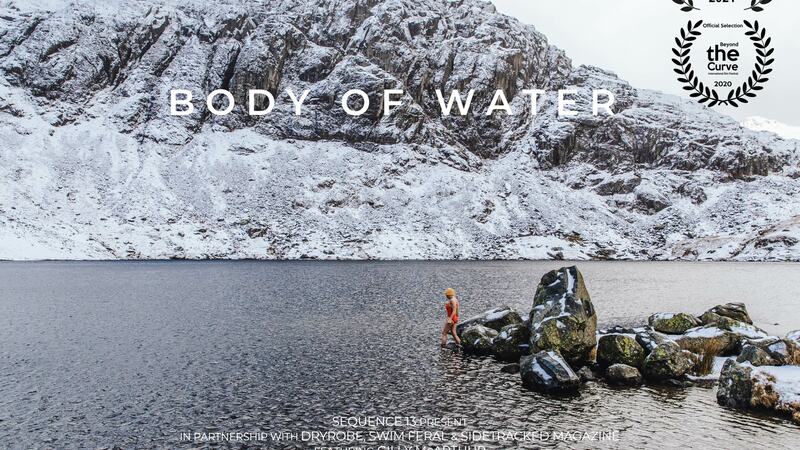 About
Sheffield Adventure Film Festival is pleased to announce WILD SWIM, the first in our new monthly online sessions hosted on the ShAFF Reelhouse channel.
Wild Swim is a unique curation bringing together three of the very best wild swimming films in one 100 minute programme. This includes one of the first chances to see the recently released film Body of Water, alongside two award-winning entries from previous festivals, My Big White Thighs and Me, and The Home for Broken Toys.
ShAFF monthly sessions are available to rent @£7.39 for a limited time. Proceeds are split equally between ShAFF and the filmmakers.
Watch WILD SWIM from 1-28 February
Visit the ShAFF bookshop for adventurous reads supplied by independent book shops, including a Wild Swim list. If you buy a book using our links, a small proportion of the sale price goes to ShAFF.
Catch up with ShAFF's FREE online talks on the ShAFF YouTube Channel.