Event
Wild Swimventures: how to get the most from your wild swimming experience
Wild Swimventures: how to get the most from your wild swimming experience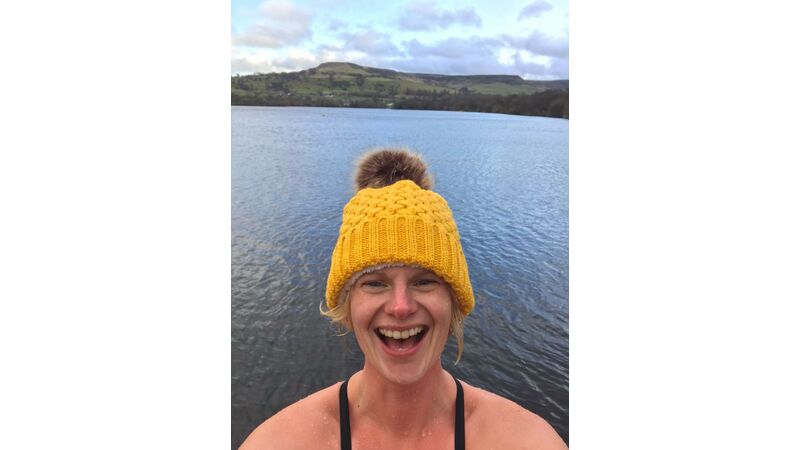 About
Starts
9 Jul '21 | 6:15pm
Location
Wild Swimventures: how to get the most from your wild swimming experience. Join outdoor swimming coach and guide Suzie Wheway of Peak Swims for a half hour talk about wild swimming and how to go about it. Suzie knows her stuff!
"Our mission at Peak Swims is to get people out enjoying the water in the way that's right for them, whether that's dipping in a cold stream or swimming the length of a lake. With a background in and passion for the environment Peak Swims works to ensure people can enjoy the benefits that being immersed in nature can bring whilst also ensuring the lightest possible touch on our natural world. This leads to a unique coaching and guiding experience in the heart of the Peak District.
Suzie, Peak Swims founder is a year round outdoor swimmer, open water swimming coach and Swim England outdoor swimming ambassador. She also works closely with the Outdoor Swimming Society on inland access campaigns, writes on all topics outdoor swim related and offers no-nonsense advice to NGBs and informal groups on how to get started safely."