Session
BMC Women in Adventure Screening: Presented by Montane
A selection of the shortlisted and winning films from this year's BMC Women In Adventure Film Competition plus announcement of the winners.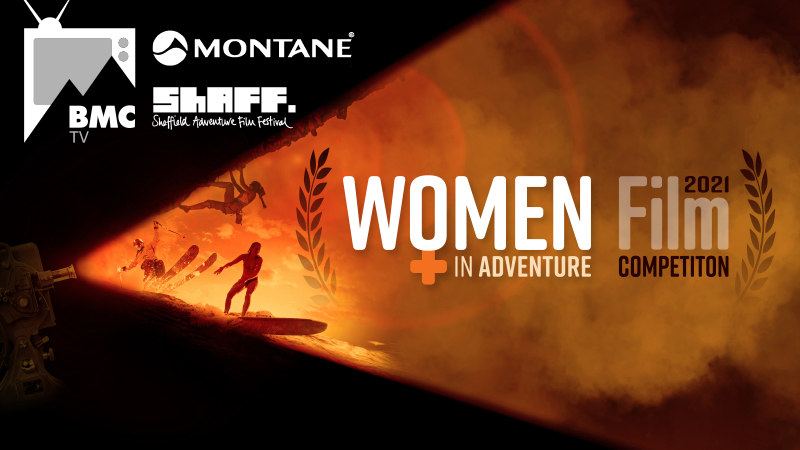 About
Screenings
Saturday 10 Jul '21 | 2:15pm Screen 4
Come and watch the shortlisted BMC Women in Adventure film competition entries and be the first to see the 2021 winners crowned. 32 fantastic female-led adventure films were entered into the seventh annual BMC TV competition this year. With the theme of Make A Difference, this year sees many entries addressing the themes of sustainability, diversity inclusion and tackling the climate crisis in the outdoors. Judges Claire Carter, Lynn Robinson, Emma Brennand and Rehna Yaseen will be there to present the awards and interview our filmmakers and stars.
Presented by Montane