Film
Alba Goes Bikepacking
Alba Goes Bikepacking is a feel-good story of one man and his dog's journey through Snowdonia on their electric cargo bike.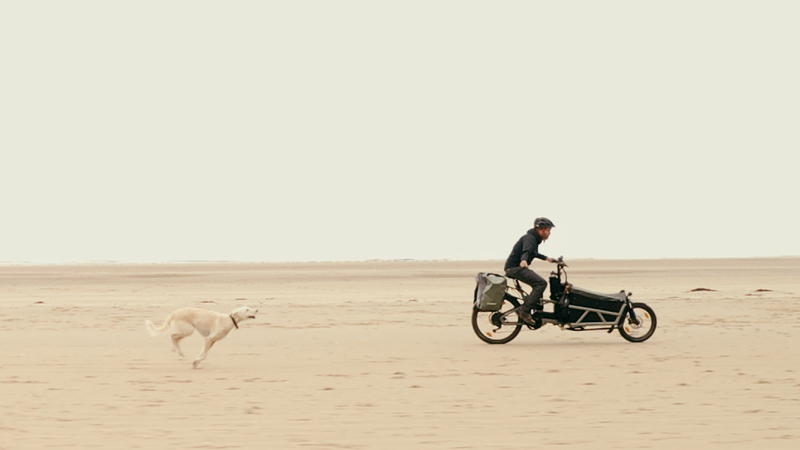 About
Director
Rufus Exton, Steve Bliss
Producer
Rufus Exton, Steve Bliss
Country / Nationality
United Kingdom
Alba Goes Bikepacking tells the story of a man who lost his love for bike packing and how getting a dog put paid to any further biking adventures…until one day he found an electric cargo bike and discovered that cycling and dogs could mix.
Sustainability Notes
Our aim with this advert was always to ride and camp. What would normally be a crew of 5 people, staying in hotels, using a truck to film from and transport the bike - our intention was to do all of this, just the three of us, while having a holiday after lockdown. So we camped every night and rode electric bikes for the whole trip. Carbon footprint was a car journey from the Cotswolds to Snowdonia and back.