Article
ShAFF 2021 Award Winning Films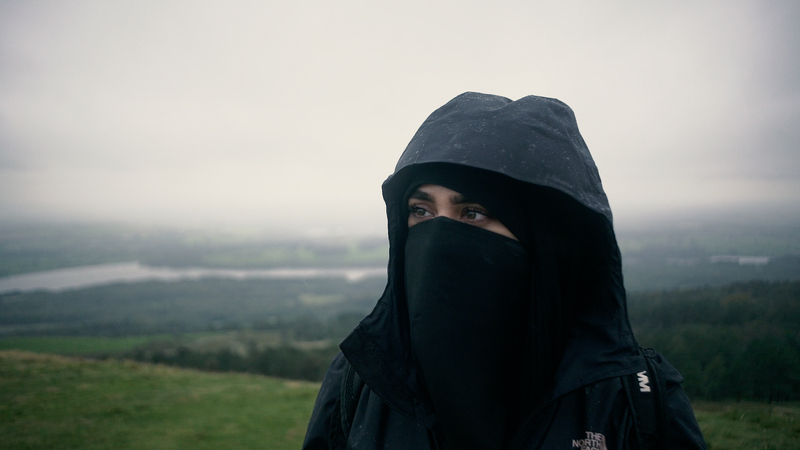 About
With 1 week to go until ShAFF 2021, the Judges annouce this year's award winning selection. Chief Judge Claire Carter said:
"It will be a thrill to see audiences gathered at ShAFF this July; ShAFF is a community focused festival; many of it's best stories are home-grown, and it's uniquely placed to take you from screen to scenery, as you can adventure pretty much from the Showroom, Sheffield across the city and out into the Peak National Park. As such, the 'Made in Sheffield' Award is a highlight for the jury, and the 2021 award winners have to be the best I've seen in this category. The Wanderlust Women and Lock Down Rock Up find solace in our local outdoor from two distinct contexts, and in The Last English Poacher, Sheffield director and producer Emma Crome, explores the shadows of our freedom in the countryside.
Another highlight of ShAFF is the personal touch; make sure you make it to those sessions with filmmakers present, including the films above, and Running Gold winner, the very-up-tempo Running the Roof.
Of course, check out the Grand Prize selection, all of which are once-in-a-lifetime adventure films, showcasing quite incredible access on Everest, Mongolia, and the Eastern Bloc. Finally just a few jury favourites; we loved Thursday Fields, Black Ice, From My Window. Make sure you catch them."