Event
Electric Camper Van Life and Conversion
Kit Lacey, director of eDub Services talks about Electric Camper Van Life and Conversion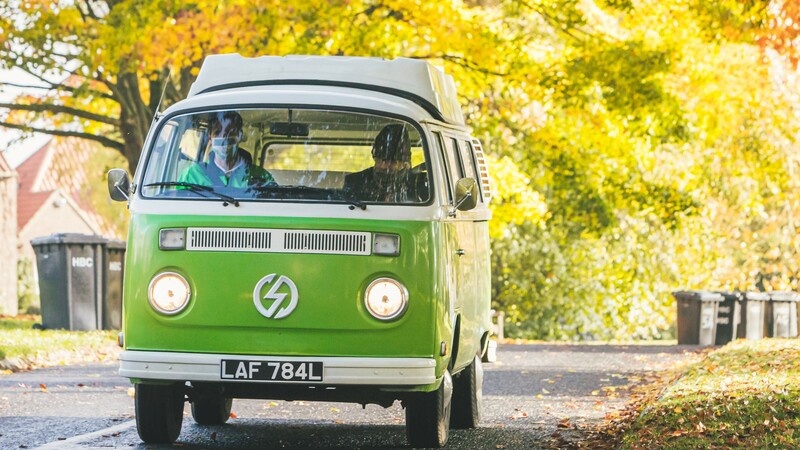 About
Starts
19 Mar '22 | 12:30pm
Location
Kit Lacey, director of eDub Services talks about Electric Camper Van Life and Conversion. What it's like to live with an e-van and your options for conversion. 
Kit is bringing the bright green fully electric classic VW camper van with him to ShAFF visit it and him in the Outpost all weekend.
There is also a question and answer session with Kit at 16:30 on Saturday.