Film
Grace
Having spent her teenage years in hospital, Grace finds healing in the climbing community.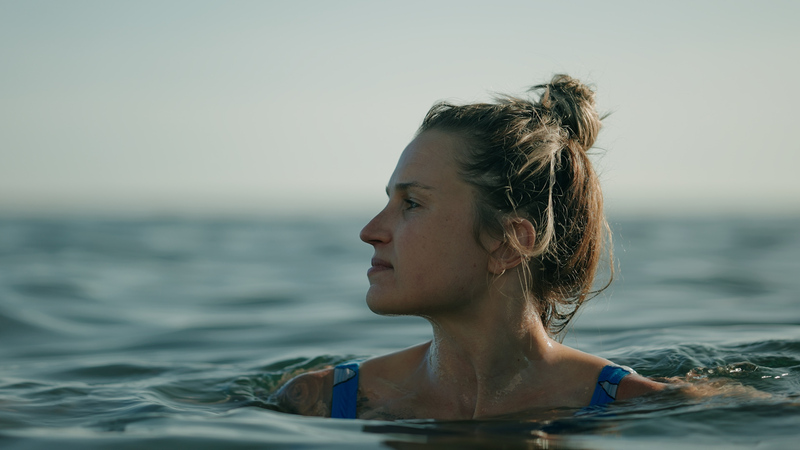 About
Country / Nationality
United Kingdom
Looking across the bouldering gym I always wondered where she came from. Peroxide blonde hair, tattoos, extreme thinness and gigantic pink headphones made her conspicuous in the Bristol climbing scene. An oligarchs daughter? A mystery. And it wasn't just me who was intrigued. It turned out that fellow film-maker Aphra had already approached this newcomer with a view to making a documentary. However, work got in the way so Aphra introduced me. Montane backed the project and before long we were off to Portland. Real rock for the first time! From traumatic teenage years in various eating disorder units, we follow Grace as she finds a new focus that will change her life.
Sustainability Notes
While the film isn't focused on sustainability we managed to keep our footprint reasonably low. Shooting primarily in our home town of Bristol or on Portland, 80 miles South we avoided long travel days and international flights. I calculate we released approx 254.04 kg of co2 with 4 van trips to Portland and back. On the island we slept in our vans and only used official toilets.