Article
Bring Your Old Kit For Recycling
Don't throw away your old kit, bring it along and recycle it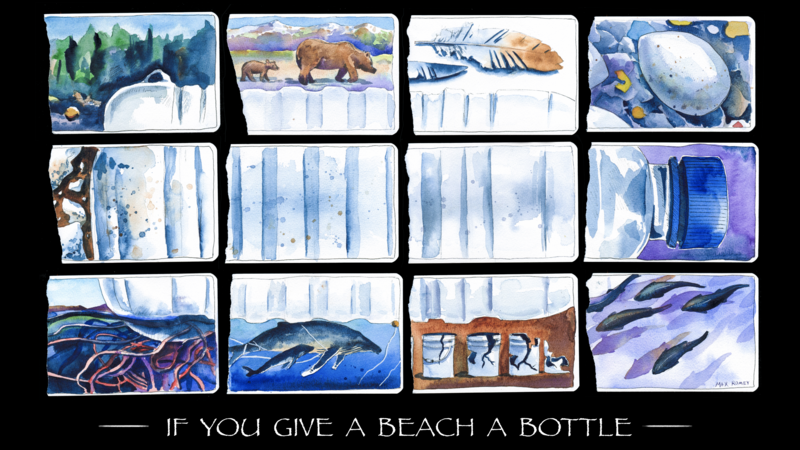 About
Gear Collection Points at ShAFF.
Re-run
Collects: Running clothing and footwear
ReRun is a Community Interest Company aimed at prolonging the life of running clothes and equipment. Founded and run by Dan Lawson, Team GB 24hr Ultra runner and his wife and family Charlotte, Lilly and Ruby.
https://www.facebook.com/rerunclothing/
https://www.instagram.com/rerun.clothing/?hl=en
John Muir Trust
Collects: Walking boots
The John Muir Trust is a conservation charity dedicated to the experience, protection and repair of wild places.
https://www.johnmuirtrust.org/
https://twitter.com/johnmuirtrust
https://www.facebook.com/JohnMuirTrust/
https://www.instagram.com/johnmuirtrust/
Lorna Doyle
Collects: wetsuits
My mission is to RESCUE WETSUITS from LANDFILL and transform the material into bags.
I work with local communities, surf schools, schools, yacht clubs and outdoor water sports centres to collect their WETSUIT WASTE.
Rab
Collects: Down clothing
You probably have one: a sleeping bag, down jacket, maybe your duvet or pillow is down filled. If not, you've certainly come across a down filled item. Down has been used as an insulation filling for generations. It's kept people warm at night, and explorers alive in the coldest conditions.
But what happens to it all once you're done? Where does it go?
We've built a down collection site in Rab's UK Headquarters in Alfreton, Derbyshire. Here we're collecting worn-out down products like old down duvets, pillows, jackets, sleeping bags and more, before giving this valuable material a new lease of life.
https://rab.equipment/uk/basecamp/what-happens-to-old-down-products
https://www.facebook.com/rab.equipment
https://www.instagram.com/rab.equipment/
https://twitter.com/rab_equipment
Scavenger
Collects: Climbing ropes and hardware
As a society we've learnt to design and manufacture amazing products and materials at a mind-blowing rate. We love having the latest bit of tech and equipment but without convenient systems in place that enable reuse or recycling often many of the things we throw away still have plenty of life left.
At Scavenger our passion lies in exploring ways to reuse these materials to their full potential. We also want to help to create systems which allow for easy recycling and redistribution of material to reduce waste.
All our products are designed and made in Sheffield, UK.
https://madebyscavenger.com/pages/about-us
https://twitter.com/madebyscavenger
https://www.facebook.com/madebyscavenger