Event
My Race Kit & Ledlenser Night Run
A night run around Sheffield City - headtorch included in the price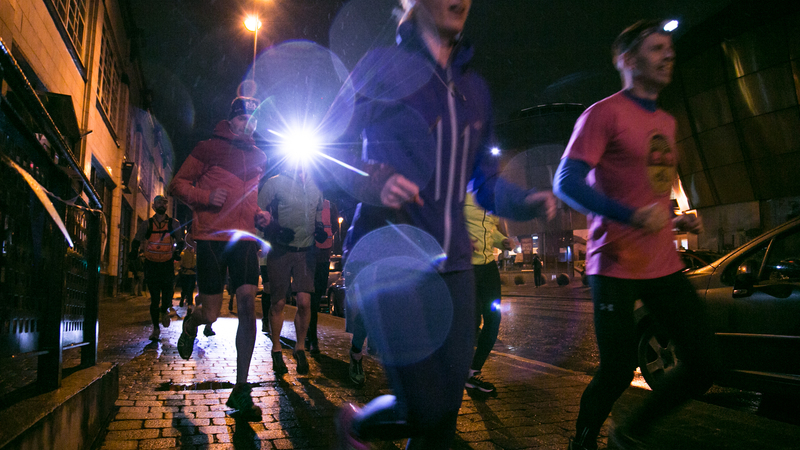 About
Starts
19 Mar '22 | 6:30pm
Location
Tags
Saturday night of ShAFF will see a night run taking place from the Showroom. The run is being organised by Sheffield running shop My Race Kit.
The run will cost £15. Included in this is an Ledlenser head torch worth £27.45 as a great runner around our fantastic city!
There will be 2 run options. These will vary in their length and speed. All the details about each run are below.
Run 1
Around 8-10 miles long.
Rough pacing will be 8-9 minute miling.
The route will take in a number of the green spaces near to the city centre.
Run 2
Around 5-6 miles in length
Aiming to stay around 11 minute miling.
Similar to the first, we'll take in a few of the green spaces near to the city centre but won't be going quite as far afield and will do our best to avoid any of the really steep hills!.
Key information for both runs
Meet. The Workstation at 18.00
Depart. 18.30
Everyone who comes along get a head torch to use and then keep.
Please bring your most High-visibility clothing.
We do ask that everyone signs a disclaimer before taking part. This is to ensure that everyone is in good health and understands that there are inherent risks involved when running, especially around a city centre!
If you've any more questions about the runs then please email Sim (jenandsim@gmail.com)