Event
ShAFF Online - Damian Hall talks to Ally Beaven
Damian Hall talks to Ally Beaven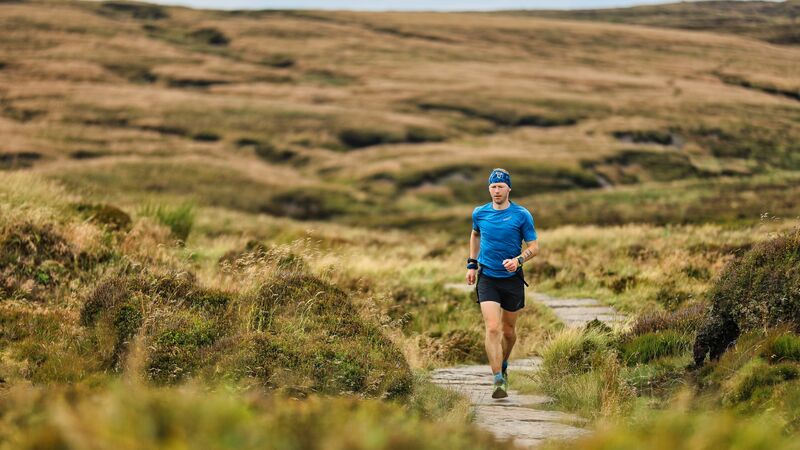 About
Starts
4 May '21 | 8:00pm
Damian Hall is a midlife-crisis, record-breaking ultrarunner, coach and climate emerency activist who loves bimbles, tea and lockdown haircuts. His book, In It For The Long Run, is out in May and available for pre-order now. He says it's bobbins.
Ally Beaven is a Highlands based hill and ultra runner with a zero percent success rate on the Big Rounds in winter. He is also the author of Broken, a book which tells the stories of the remarkable summer of 2020 when race cancellations and travel restrictions led to an avalanche of long distance running records all over the UK.
Ally's book, Broken: https://uk.bookshop.org/shop/ShAFF
As with all the ShAFF Online talks, there's no cost to register and enter but we'll ask you to make a donation. These talks have replaced our in-person events, so we would very much appreciate it if you'd consider donating the price of a pint or two to help us keep arranging events like these.
------------------------------------------
The talk will be delivered using Zoom. We recommend that you download the app and install it ready. You will be able to join the meeting via a link in your confirmation email.
Donations will be shared between the speakers and ShAFF. Thanks in advance.