Event
ShAFF Online - Paul Pritchard - The Totem Pole: Surviving the Ultimate Adventure
ShAFF Online - Paul Pritchard - The Totem Pole: Surviving the Ultimate Adventure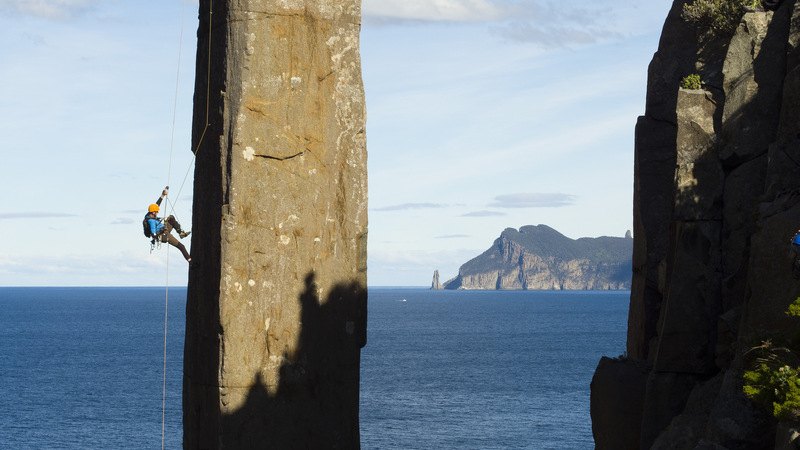 About
Starts
29 Mar '21 | 8:00pm
Paul was a cutting-edge rock climber and mountaineer hailing from the UK. His climbing adventures took him from Wales to the Himalayas, from the Karakoram to Patagonia, from Baffin Island to the Pamirs. He invented the tagline, "Climb Now Work Later."
When he won the 'Mountaineers Booker Prize' (The Boardman/Tasker Award for Mountain Literature) in 1997, with his debut book Deep Play, he cashed in the prize money on a world climbing tour. He found himself in Tasmania climbing a slender 'sea-stack' known as The Totem Pole.
It was here that all he had known before was turned on its head.
On a Friday the 13th in 1998 a TV-sized boulder fell from 25 meters and inflicted such a terrible head injury that doctors thought he might never walk or even speak again.
Being in hospital for a year gave Paul the impetus to write his second book: The Totem Pole. This narrative about his personal journey through hemiplegia won him an unprecedented second Boardman/Tasker prize, and the Banff Mountain Book Festival Grand Prize.
Paul has embraced change even after such a disabling injury. He has climbed Kilimanjaro and rode a recumbent trike through Tibet to Mount Everest. In 2016 Paul finally climbed the Totem Pole, 18 years after his accident.
He sees the accident as a gift and describes it as the best thing that has ever happened to him. He is a passionate believer that without the mountains he climbed, but more so surviving the Totem Pole, he would not have learnt some crucial life lessons.
Paul will be interviewed by Niall Grimes
------------------------------------------
The talk will be delivered using Zoom. We recommend that you download the app and install it ready. You will be able to join the meeting via a link in your confirmation email.
The event will not cost you anything to attend, but we will request that you pay what you felt it was worth using this PayPal link.
Donations will be shared between the speakers and ShAFF. Thanks in advance.