Event
ShAFF Online –Renee McGregor talks to Jen & Sim Benson
ShAFF Online –Renee McGregor talks to Jen & Sim Benson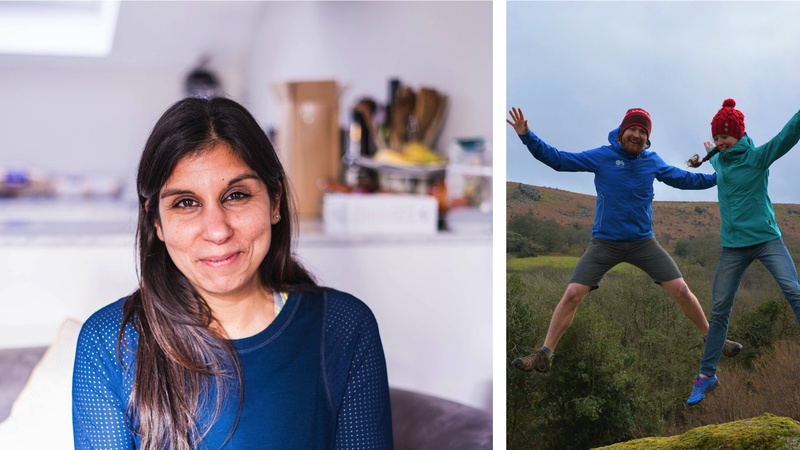 About
Starts
28 Mar '22 | 8:00pm
Renee is a leading Sports and Eating disorder specialist dietitian with a vast amount of experience working in clinical and performance nutrition. She's worked with athletes across the globe including supporting Olympic (London, 2012), Paralympic (Rio, 2016) and Commonwealth (Queensland, 2018) teams. She is regularly asked to work directly with high performing and professional athletes that have developed a dysfunctional relationship with food that is impacting their performance, health and career.
She is the Nutrition lead at English National Ballet, Scottish ballet, Ultra X and offers consultancy services to big sports brands on their athlete well-being programmes.
She is the clinical director of Team Renee McGregor, a group of specialist practitioners who work to support athletes of all levels to achieve balance in high performing and competitive environments.
She is the best-selling author of Training Food, Fast Fuel books. and Orthorexia, When Healthy Eating Goes Bad
She is the co- founder of #TRAINBRAVE the most successful campaign to date, raising the awareness of eating disorders in sport; providing resources and practical strategies to reduce the prevalence.
When not inspiring others with her incredible work, Renee can be found running the mountains and chasing the trails, most likely training for a crazy ultra-marathon!
Jen & Sim Benson are runners, writers and photographers. Regular contributors to outdoor magazines and the national press, they are routes editors for Trail Running magazine, gear experts for Walk magazine and OS GetOutside Champions. Their books include 100 Great Walks with Kids, Short Runs in Beautiful Places, Wild Running and The Adventurer's Guide to Britain. Their forthcoming book, The Running Bible, is being published by Vertebrate in 2022.
------------------------------------------
As with all the ShAFF Online talks, there's no cost to register and enter but we'll ask you to make a donation. These talks have replaced our in-person events, so we would very much appreciate it if you'd consider donating the price of a pint or two to help us keep arranging events like these.
------------------------------------------
The talk will be delivered using Zoom. We recommend that you download the app and install it ready. You will be able to join the meeting via a link in your confirmation email.
Donations will be shared between the speakers and ShAFF. Thanks in advance.