Article
WINTER Online Talks Series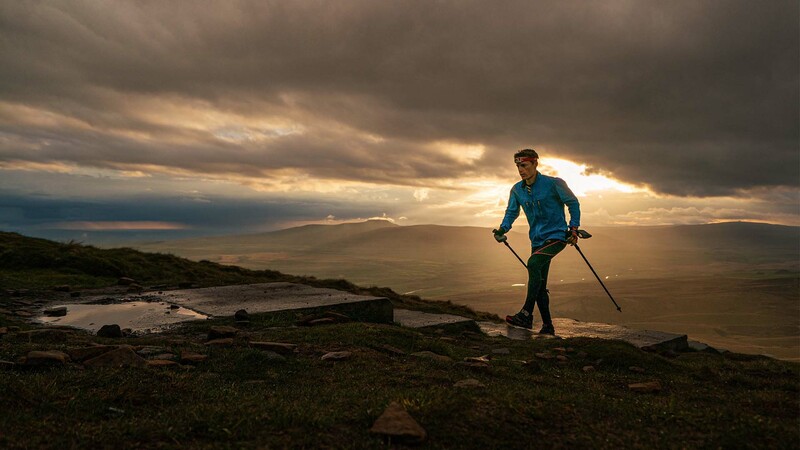 About
JOIN US FOR A OUR SERIES OF WINTER ONLINE TALKS
While the ShAFF team are busy watching and selecting films for the 2022 festival, we've planned a whole new series of online talks to keep you entertained and inspired throughout the autumn and winter.
WILD SWIMMING TALKS presented by Suzie Wheway of Peak Swims
RUNNING TALKS presented by Jen & Sim Benson 
CLIMB TALKS presented by Hazel Findlay 
As always, ShAFF online talks are free to register and watch and we ask you to pay as you feel. The proceeds are split between ShAFF, so we can keep on putting on events like these, and the speakers or a charity of their choice. Last year through your donations we gave over £2,000 to 12 different charities.
REGISTER HERE:
14 February John Kelly talks to Jen & Sim Benson RUN Online Talk
14 March Nick Hayes The Access Chat SWIM Talk
28 March Renee McGregor talks to Jen Benson RUN Online Talk
WATCH previous talks on the ShAFF YouTube channel.