Event
ShAFF Online - Vassos Alexander speaks to Jen & Sim Benson
ShAFF Online - Vassos Alexander speaks to Jen & Sim Benson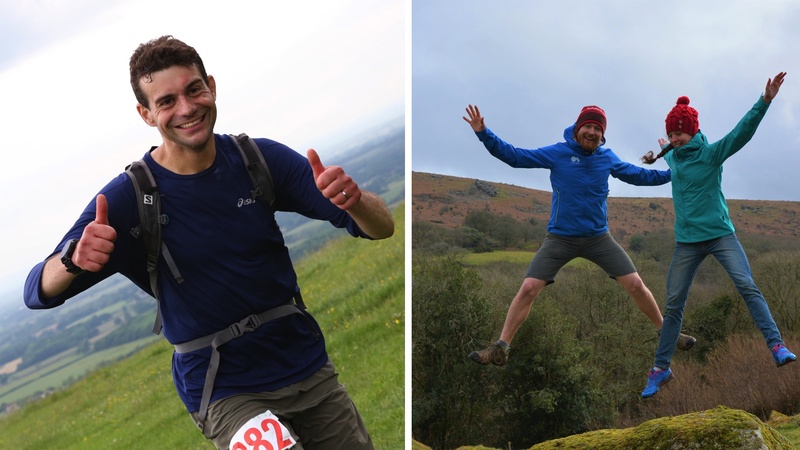 About
Starts
6 Dec '21 | 8:00pm
Vassos Alexander is one of the best known sports presenters in the UK.
He's heard by over 2 million people every morning as part of the Chris Evans Breakfast Show on Virgin Radio. He's covered seven Olympic Games and commentated on everything from tennis to triathlon, diving to darts..
A seasoned endurance runner with a sub-3hr marathon PB, he has completed some of the longest and most gruelling races on earth.
And he's the author of three bestselling books on running, Don't Stop Me Now and Running Up That Hill (both published by Bloomsbury) and How to Run a Marathon (HarperCollins).
He lives in London with his wife Caroline and three children.
Jen & Sim Benson are runners, writers and photographers. Regular contributors to outdoor magazines and the national press, they are routes editors for Trail Running magazine, gear experts for Walk magazine and OS GetOutside Champions. Their books include 100 Great Walks with Kids, Short Runs in Beautiful Places, Wild Running and The Adventurer's Guide to Britain. Their forthcoming book, The Running Bible, is being published by Vertebrate in 2022.
------------------------------------------
As with all the ShAFF Online talks, there's no cost to register and enter but we'll ask you to make a donation. These talks have replaced our in-person events, so we would very much appreciate it if you'd consider donating the price of a pint or two to help us keep arranging events like these.
------------------------------------------
The talk will be delivered using Zoom. We recommend that you download the app and install it ready. You will be able to join the meeting via a link in your confirmation email.
Donations will be shared between the speakers and ShAFF. Thanks in advance.