Article
Watch ShAFF '22 Online
Watch ShAFF 2022 Online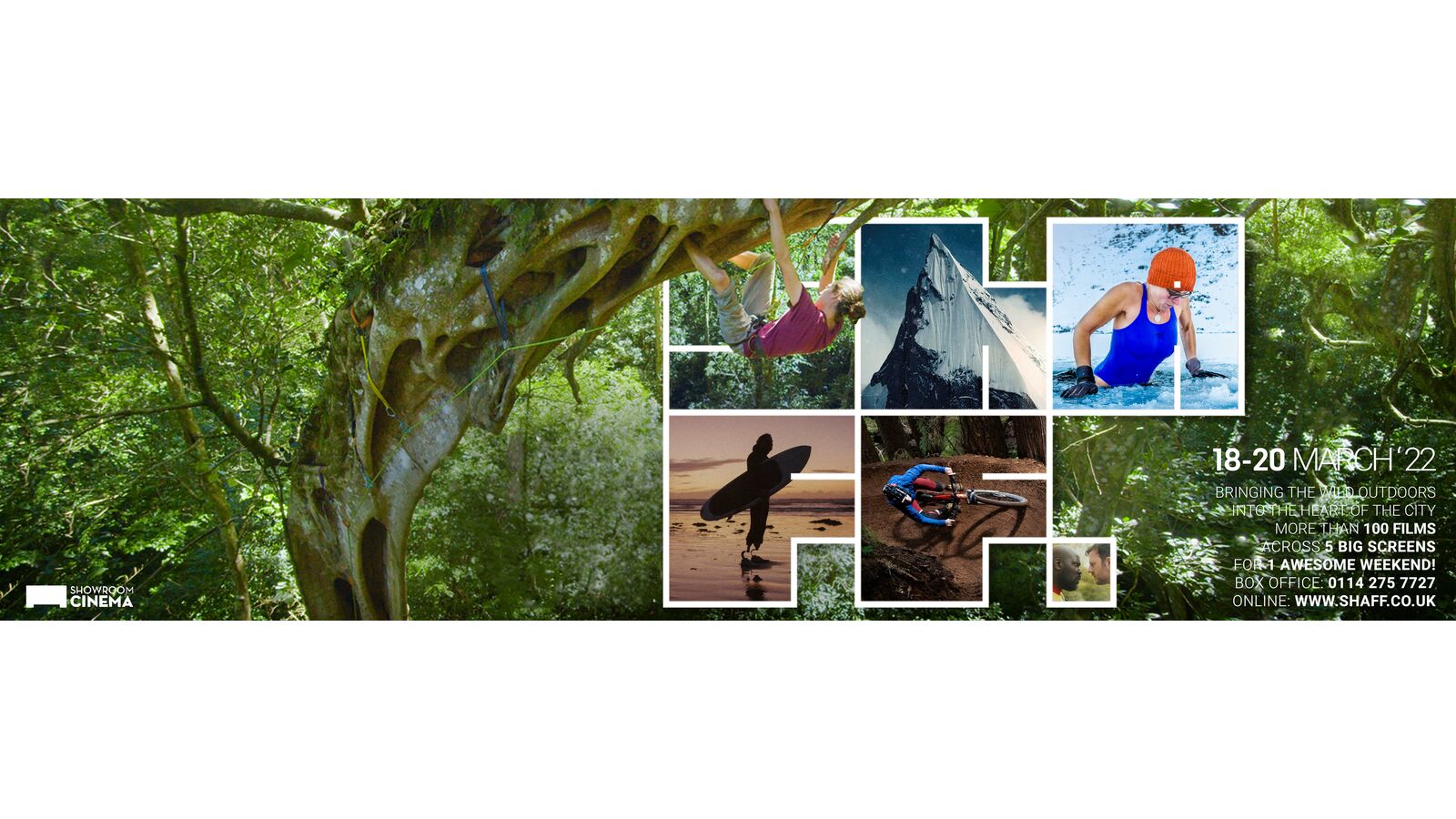 About
THE BEST NEW ADVENTURE FILMS FROM AROUND THE WORLD
ShAFF is an international film festival receiving hundreds of submissions from filmmakers across the globe. From one minute long to feature length, this year's carefully curated film sessions include high adrenaline and big tricks, alongside quieter moments of contemplation and revelation. Featuring environmentalists climbing strangler fig trees in Costa Rica, Peruvian housewives tackling South America's highest peak, to what happens when the camera man slips, and a solo photographer on a mission to capture elusive mountain goats in the depths of a Yukon winter, films reflect the diversity of the outdoor experience around the world.
Festival Directors Matt Heason and Anna Paxton said: "As we emerge into a post-pandemic world, filmmakers have struck a balance between adrenaline and escapism, and more thoughtful reflection on the role of adventure in all our lives. ShAFF 2022 is the perfect springboard to the new outdoor season!"
The majority of ShAFF 2022 is available online until May 6. For the best value, buy a whole festival pass which costs £37.50 for 23 film sessions. Or rent individual sessions, or for £3.75 each.