Session
BMC Women in Adventure Screening: A Retrospective
A look back at a selection of the winning films from the BMC Women In Adventure Film Competition over the past 7 years.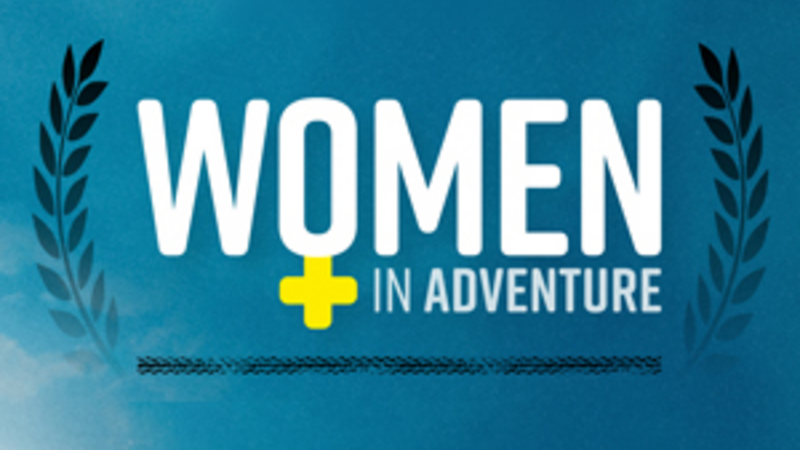 About
Screenings
Saturday 19 Mar '22 | 2:30pm Screen 3
This year join the BMC and Montane in taking a look back over the last eight years of submissions with a selection of the most eye-opening Women in Adventure films that have entered the competition.
In this retrospective programme, we revisit films alongside the filmmakers and stars who will be there to give more insight into their work and where their projects have taken them.
This screening is free to attend.