Event
#SHAFFTERPARTY - The Festival Party!
Kick back and bring your dancing shoes for the ShAFF party!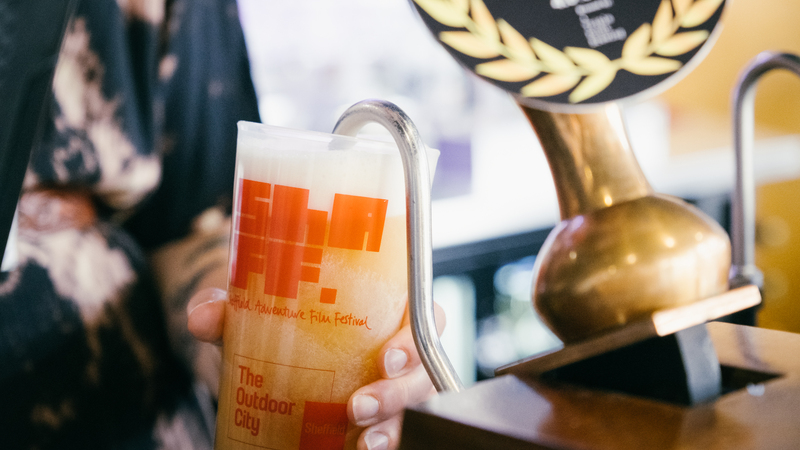 About
Starts
4 Mar '23 | 9:00pm
Location
Sponsored by Beta Climbing Designs
PARTY ON. YOU KNOW THE SCORE.
Live band and DJs from 9pm.
This is a Free event. Would be rude not to.
Come down to ShAFF on Saturday, catch a film, drink some beers and get ready for the #ShAFFTERPARTY!
Where? Showroom Bar, Sheffield Adventure Film Festival.
Live Music from Under One Roof followed by DJs
Niall will also be warming up the Showroom Bar on Friday night so pop in for some chill post film vibes.
NIALL GRIMES
Will serve up a cheeky cocktail of disco, house then some more disco. One of those cocktails that, you thought was just lemonade, then all of a sudden…. the room starts to spin. But love will save the day.
GRIEVOUS ANGEL
A garage and Uk funky producer with releases on labels like Soul Jazz, Key Sound, Idle Hands and Devotional Dubz.
Bleaklow
Renowned for high energy sets with a cheeky twist, Bleaklow brings a mixture of tunes from the hinterland between acid techno and house to keep you dancing into the night