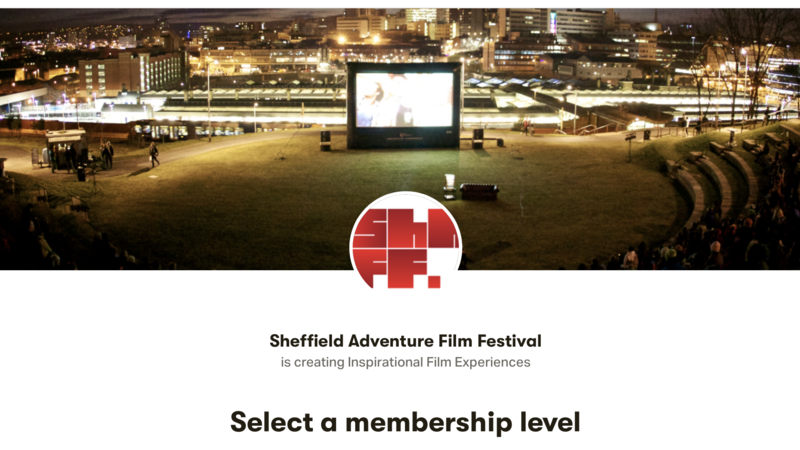 About
ShAFF only exists because of support from its audience, fans and followers. The best thing you can do is come along to the festival and its related events and buy actual tickets. But there are a number of other ways in which you can support us too.
Become a Friend Of ShAFF with Patreon
We have a growing Friends of ShAFF scheme on Patreon. Sign up and commit to a monthly amount starting from £2.50 in return for a whole range of rewards and goodies knowing that you re directly supporting our Schools Outreach Programme.
Visit The ShAFF Bookshop
We have our own page on Bookshop.org to bring you lists of the best, most inspiring adventure books, recommended by the ShAFF team and/or written by our ShAFF speakers! More info here. 
Donate
If you've watched one of our ShAFF Online talks via Zoom or Youtube and would like to donate you can do so via PayPal. If you don't have PayPal and would like to make a small bank transfer then email us and we can send you the details. 
Follow Us
Beyond that please follow us on our social platforms below, subscribe to our newsletter, and spread the word to your friends and family.
Send Us Your Comments / Feedback
If you are interested in sponsoring or exhibiting please get in touch.