Newsletter Sign Up
Sign Up For The ShAFF Newsletter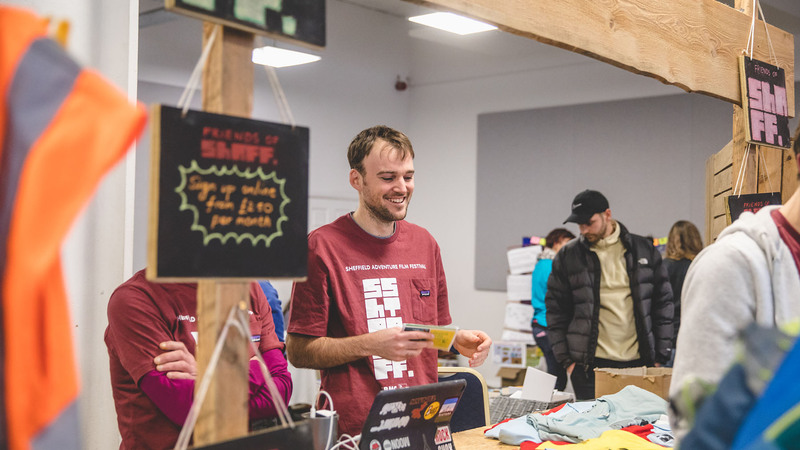 About
The annual Sheffield Adventure Film Festival takes place 1-3 March 2024 at the Showroom Cinema, Sheffield.
Be the first to hear when we announce new events (we have some exciting plans brewing!), get in quick when tickets go on sale, and read the latest about new adventure films online and on the big screen. We send a newsletter about every two weeks all year round, and twice a week once tickets go on sale for the annual festival. 
If you're here because you unsubscribed, we're sorry to see you go. You're welcome back any time, just add your email in the box above.
To be added to a separate Press & PR list please email anna@shaff.co.uk