Film
Flying Dagger
This is a story about a failure and redemption.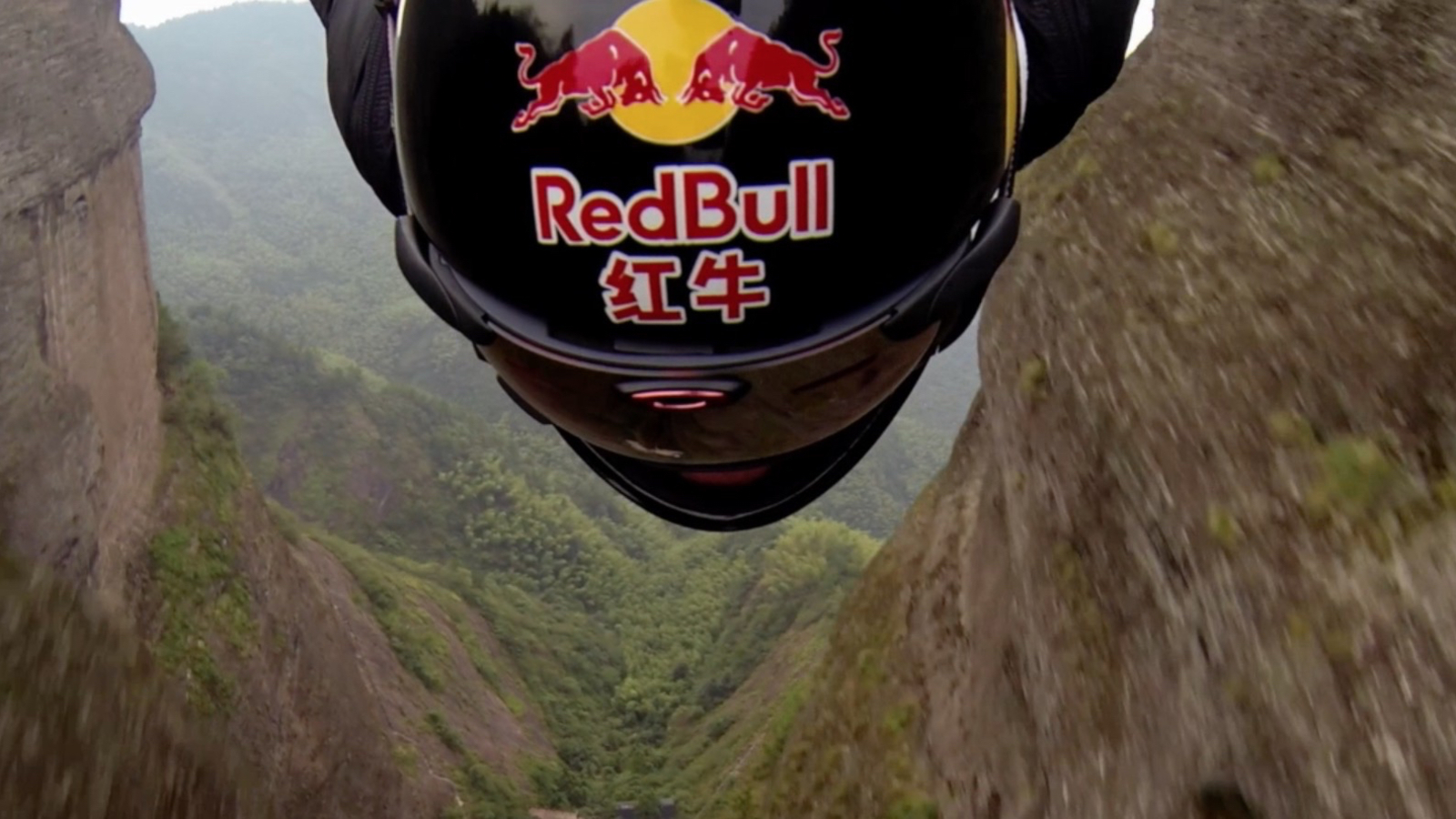 About
Producer
Iiro Seppanen, Frank Yang, Pan Pacific Entertainment, World Wingsuit League
Our Judges say:
Watch in amazing detail just what happens when a man in a flying suit hits a rock at 120MPH. As much medical drama as adventure film, it's a fascinating story of a somewhat entitled young adventurer finding a sense of humility. It's still pure adrenalin film, but it's also an emotional journey that explores why anyone takes a risk and embraces and overcomes their fear.

Paul Hodgson Music Judge
Big big impact, you will feel this one to your bones. Not one for you if you are screemish. If not you will love it.

Ed Birch Director of Salt-Street productions
January 2012, Jeb Corliss, the world's most recognized wingsuit pilot, miraculously survived a terminal velocity wingsuit accident at Table Mountain, South Africa. For the first time ever, you will get to hear what really happened and witness never-before-seen angles from this tragic accident.
Because of his accident, Jeb endured painful operations and physiotherapy in order to get to his next mission: to fly through a narrow crack in the Jianglang Mountains in China's Zhejian Province, which is only 60 feet (18m) wide at the top and 15 feet (4.5m) at the bottom. "Flying Dagger" gives an up-close and personal insight into the career and achievements of Corliss in the lead up to this spectacular flight. This film is an inspiring story about redemption, a man's journey to face his demons, to fulfill his dreams and strong determination to make them a reality.