Film
Wingmen
Three of the world's most renowned BASE jumpers, Jokke Sommer, Espen Fadnes and Ludovic Woerth embark on an adventure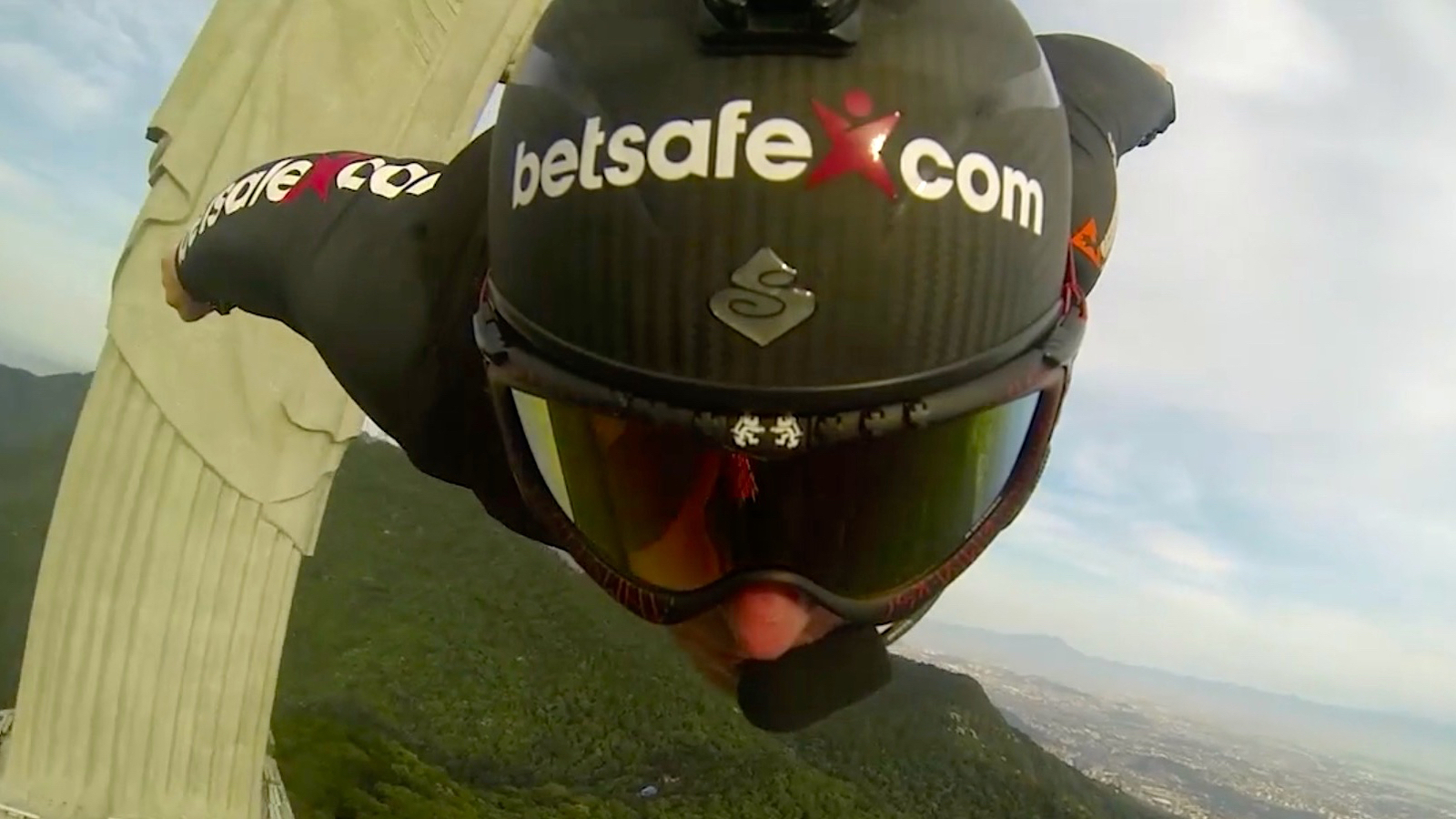 About
Director
Siesta Films, Ellioth & Winther Film
Producer
Siesta Films, Ellioth & Winther Film
Featuring
Jokke Sommer, Espen Fadness, Ludovic Woerth
Country / Nationality
Norway
Our Judges say:
Three expert base jumpers travel the world and fly in the world's most amazing settings. This incredibly beautiful and well made film describes their risky adventure.

Paul Hodgson Music Judge
You think you've seen wingsuit flying. Not with jumps like this and a story to match.

Ed Birch Director of Salt-Street productions
Three of the world's most renowned BASE jumpers, Jokke Sommer, Espen Fadnes and Ludovic Woerth embark on an adventure around the world seeking out unique and challenging locations for wingsuit proximity flying and BASE jumping. Follow Jokke, Espen and Ludo on an exceptional journey via Rio de Janeiro, Chamonix, Reunion Island, the Tianmen Mountains in China, Bangkok to their final jump in Dubai. All three athletes speak candidly about the morality of risking their lives and the emotions and rewards that push them to pioneer this sport.