Film
The North Fork Championship
Come enjoy the rowdiest Whitewater Weekend of your life!! Banks, Idaho USA June 16-18th!!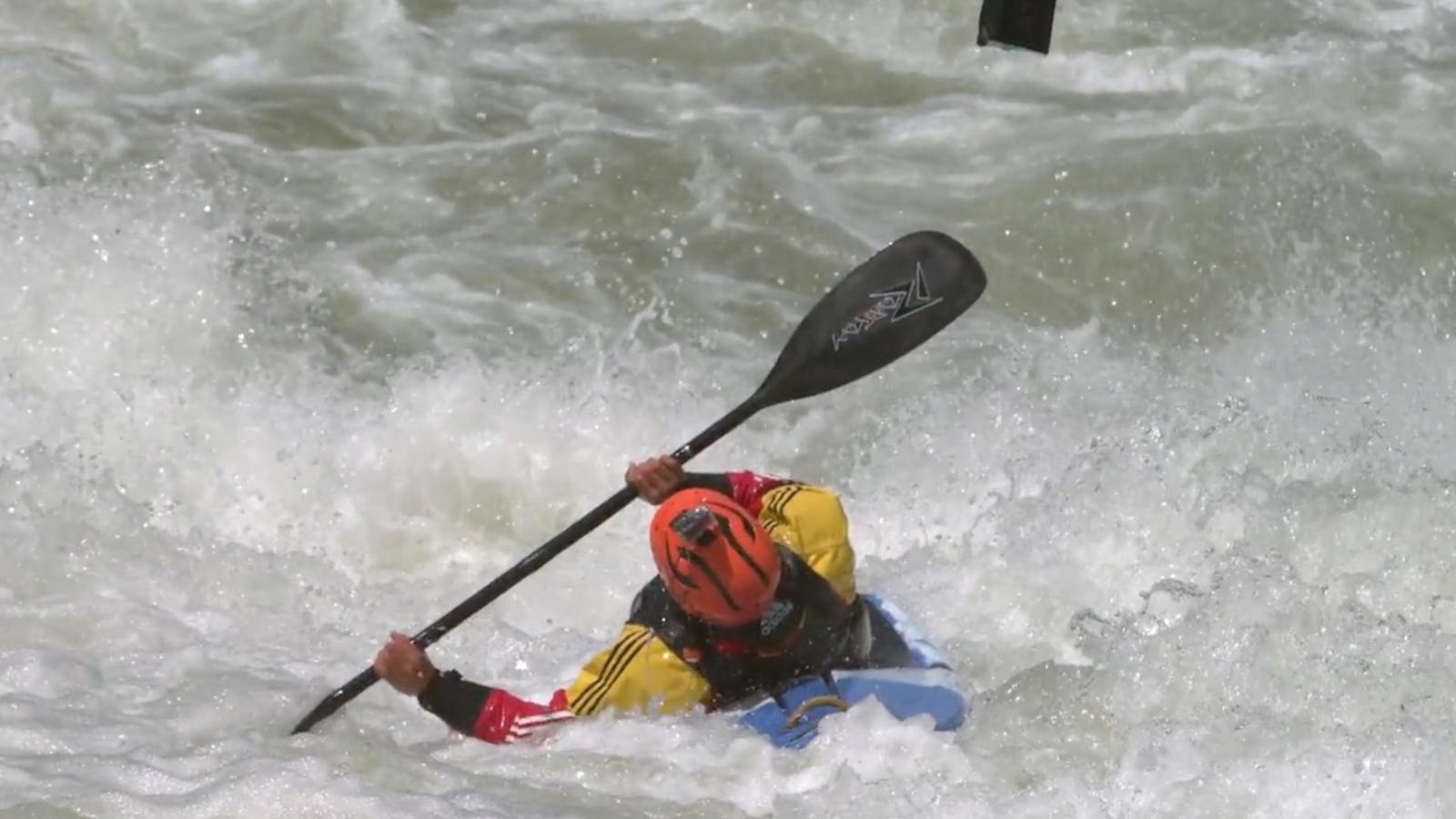 About
Country / Nationality
United States
Tags
Our Judges say:
The best kayaker come together on one of the most difficult rapides with a huge sound track.

Ed Birch Director of Salt-Street productions
The North Fork Championship is a competition built to expose the talent of the best kayakers in the world on an amazing piece of whitewater. The NFC is the future of extreme kayak racing. Previous years' top 10 finishers vote on athletes that apply to race in the main event, however to support up and comers it is setup so any charger has the opportunity to come win it all. With three races, the Melt Awards Film and Photo Festival, and top shelf parties along the way the NFC brings to you the freshest of what the world of kayaking has to offer. Come take part in the rowdiest whitewater weekend of your life!