Film
The Cold Vein
Two Italian friends, Giorgio and Francesco, go looking for The Cold Vein on a journey through their own limits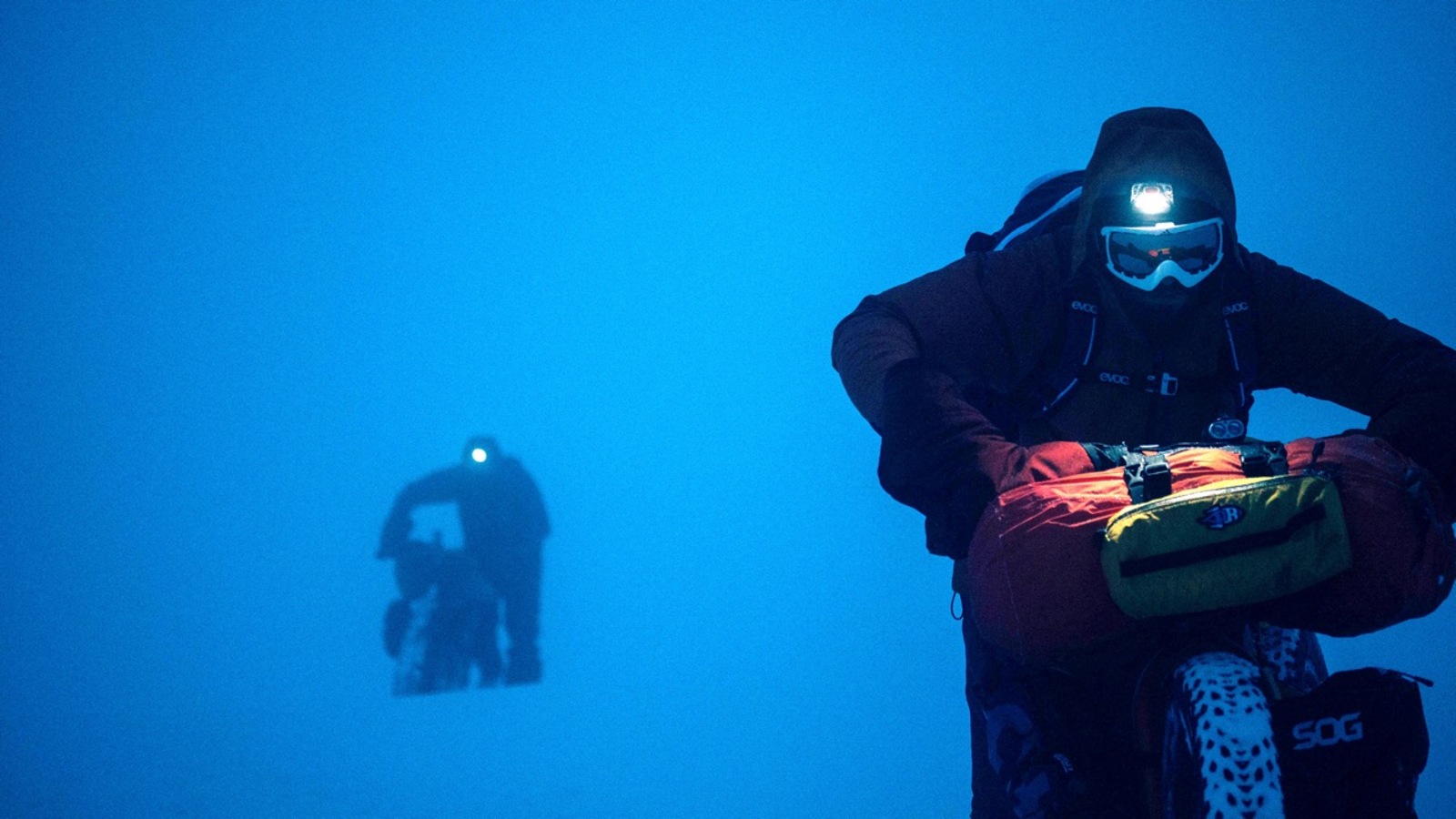 Our Judges say:
What's an adventure on sewing on bike great videography and the great soundtrack.

Ed Birch Director of Salt-Street productions
The call of the mountain is even stronger during winter, when the snow snaps the tree-tops and the cold weather freezes your bones. Two Italian friends, Giorgio and Francesco, go looking for The Cold Vein on a journey through their own limits, where what's important, isn't the width of your tires but the extent of your horizons.