Film
The Peak District
Spectacular footage of road cycling in the Peak District.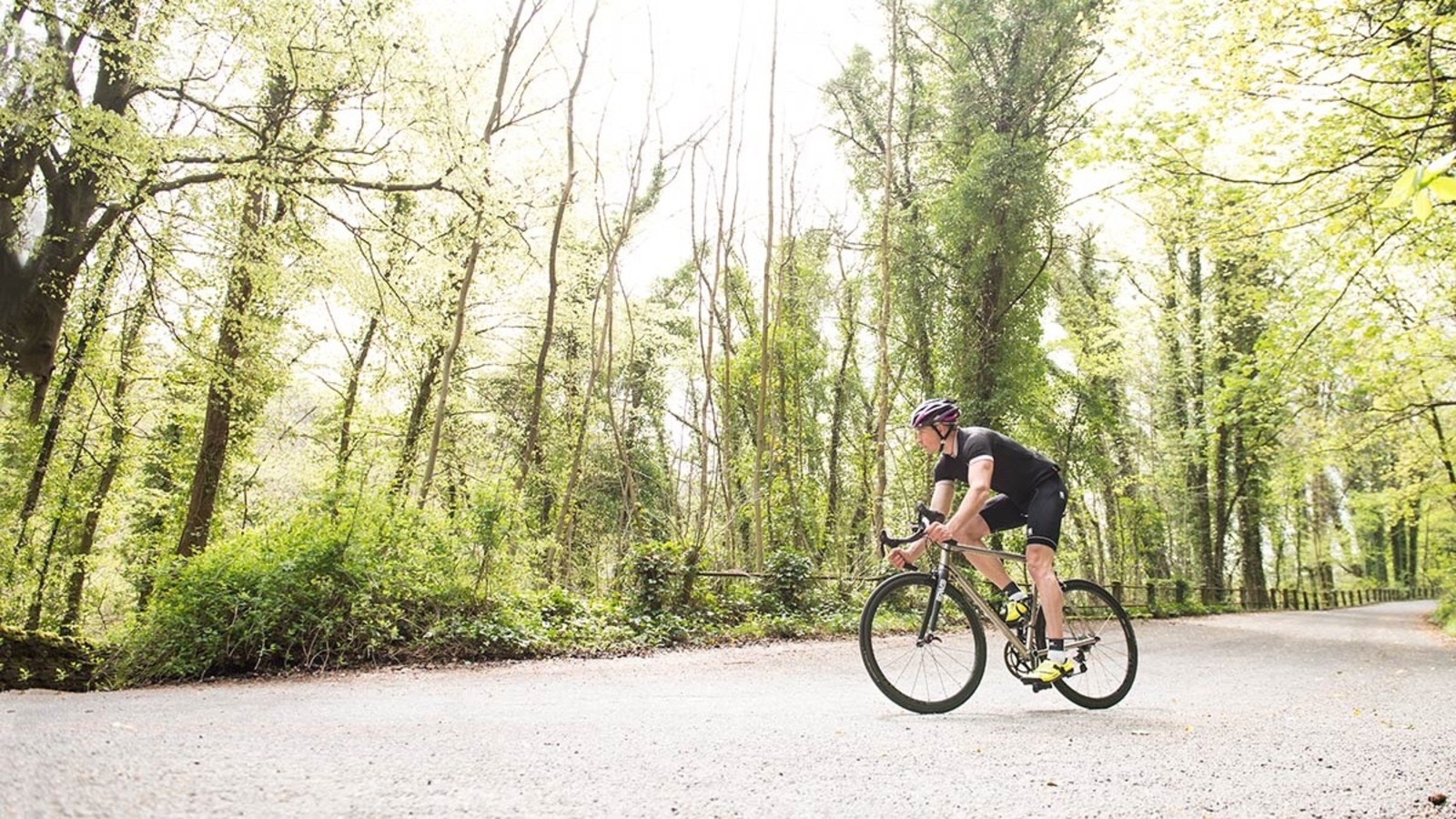 Our Judges say:
Glorious short film evoking both the inspirational experience of road biking through the peak District, and the expert craftsmanship that goes into making a top quality road bike. Classy sound track and you will know many of these scenes!

Paul Hodgson Music Judge
Take a new bike round the Peak District I think you will know these roads.

Ed Birch Director of Salt-Street productions
Sheffield filmmaker Brendon Tyree shot this visual rebrand video out in the Peak District for Hathersage based titanium bike builders, Colina Bikes.