Film
Ayesha McGowan - BBC Winners
Ayesha McGowan hopes to be the first African American professional female road cyclist.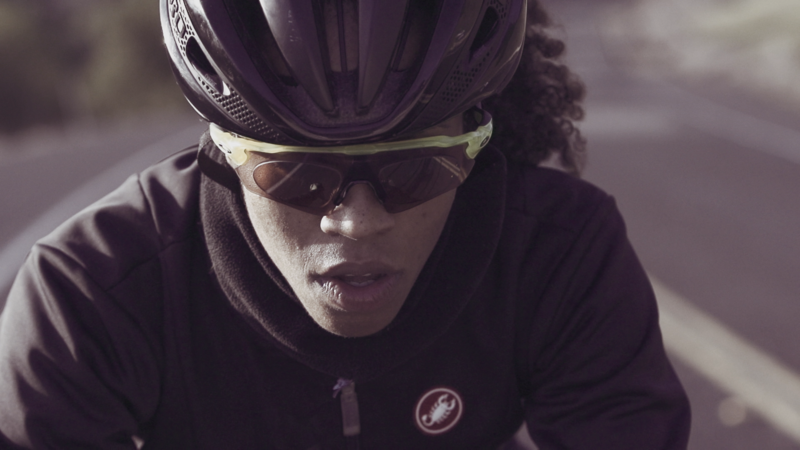 About
Country / Nationality
United Kingdon
Tags
Our Judges say:
An inspiring character study, this short look at professional road cyclist Ayesha McGowan raises some important questions about representation and mental health in the sport and the importance of role models for the next generation.

Zena Toscani
Ayesha McGowan's story of motivation beyond winning was the last in a six-part online series looking at how six sportswomen came to excel at their sport - the obstacles, challenges, failures and triumphs along the way.
This piece performed brilliantly online with nearly 400,000 online page views. The success of this film was due to a classic combination of a compelling story, an emotive subject matter, an engaging character and cutting-edge filming techniques. And all produced on a shoestring budget of just a few thousand pounds.
For this story, we purposefully designed and shot an extra, short, promotional film, making the most of unused drone footage. We asked Ayesha to explain what goes through her mind when she cycles at speed. This acted as a standalone piece but also helped drive traffic to the full version.
Shot on Canon C300 & Sony FS700. Edited in Adobe Premiere. Graded in Davinci Resolve.