Film
Who Is Dervla Murphy
Dervla Murphy is Ireland's most prolific travel writer who for five decades has travelled the world mostly alone, and mostly by bicycle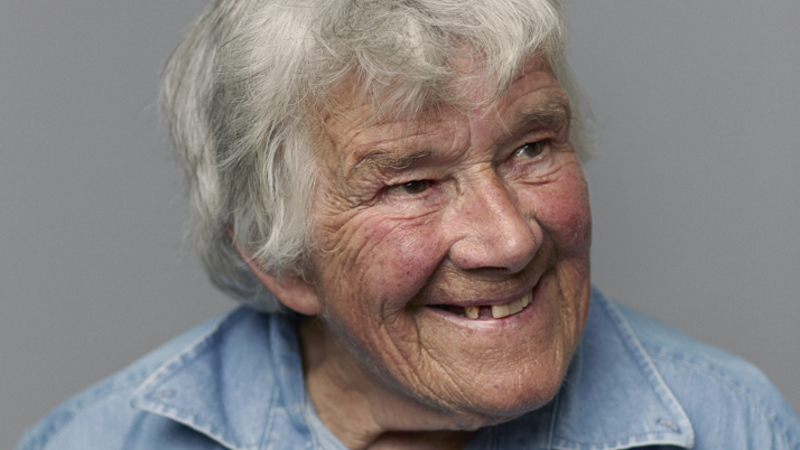 About
Country / Nationality
Ireland
Our Judges say:
One of the most incredible travel writers from the 20th century takes a look at her life. Extremely inspiring proving what's possible when you all you have is a bike.

Ed Birch Director of Salt-Street productions
What a total hero, and what a documentary, incredibly candid interviews and a beautiful take-away message of self-sustainability through life long adventure.

Claire Carter Writer, Film Officer for Kendal Mountain Festival, 'Creative Consultant'.
Dervla Murphy is Ireland's most prolific travel writer who for five decades has travelled the world mostly alone, and mostly by bicycle. A fiercely independent woman who turned her back on societal conventions at a time when few were as brave, she observed and recorded the world with wonder and curiosity, and an astute political sensibility. But who is Dervla Murphy? This special edition documentary explores the woman behind the words in an interview which shows her personal life to be as fascinating as her extensive journeys. The minutiae of life at home in Lismore and journeys abroad with her grandchildren provide an intimate backdrop to interviews with Dervla, her daughter Rachel, her publisher John Murray and fellow travel writers Michael Palin and Manchán Magan.