Film
Beulah
A bikepacking journey to discover the wild very north-west tip of Scotland. Expect loaded bikes, empty roads & wilderness, campfires, bothies, tents and a steady flow of single malt.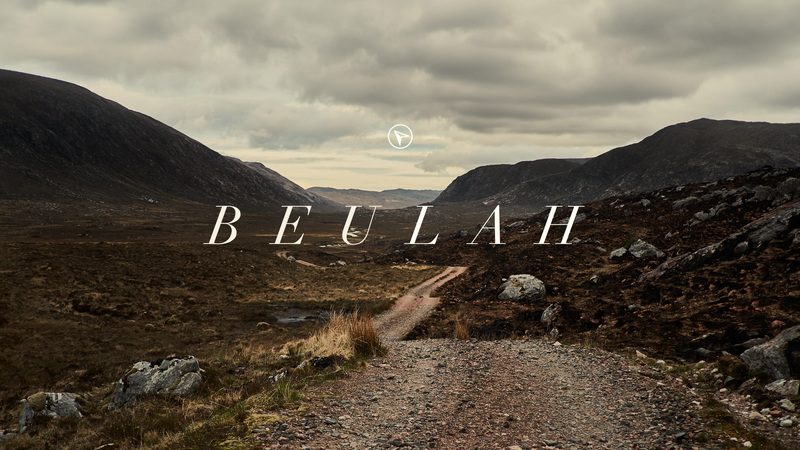 About
Director
Pannier, Brother Cycles, Luke Francis
Featuring
Pannier, Brother Cycles, Luke Francis
Sponsor
Pannier, Brother Cycles
Country / Nationality
United Kingdom
Tags
Our Judges say:
Stylish Bike Packing Trip in the North West of Scotland.

Claire Carter Writer, Film Officer for Kendal Mountain Festival, 'Creative Consultant'.
indeed travellers cyclist bike the west coast of Scotland. These boys have it right. Don't push hard haven't adventure and have beers on the way.

Ed Birch Director of Salt-Street productions
Beulah is a visually stunning film about a weekend cycle adventure in a remote part of Scotland. This isn't about the characters (while they are funny and relatable) this is about the spirit of exploration and the pleasure of the journey.

Zena Toscani
Beulah follows a Pannier cycle tour to explore the Cape Wrath track; a journey inspired by a 1970s OS Map Sheet of the most north-westerly part of Scotland found in a Hay-on-Wye bookshop. Stefan, Will, Jordan and Luke set off from London on the sleeper train one evening to ride a three day circular route at the golden touring pace of 10mph; turns out they probably dropped to an even lower average.
More than discuss the details of this trip in particular, Pannier and Brother Cycles wanted to celebrate the general idea of heading off on bike adventures. The eight-minute short was filmed totally unsupported (Luke, the filmmaker, carried all the kit on his bike) and they wanted to make it this way for two reasons: to provide an authentic account of what it was like to be on a Pannier adventure cycling trip, and to test it out and see if it was possible...
For a Journal report on the trip, including route map, all the photography and additional information see: goo.gl/QLFTFo