BMC presenting sponsor for ShAFF 2017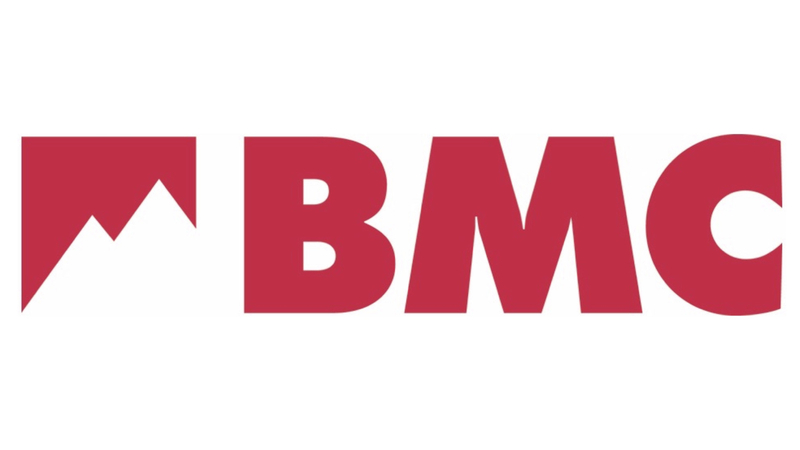 About
The 2017 Sheffield Adventure Film Festival is proud to have this years festival presented by the BMC (British Mountaineering Council), taking place at the Showroom Cinema from 17 - 19 March as part of The Outdoor City Weekender.
Building on the BMC's long-standing support of the festival, ShAFF provides an annual opportunity to promote the activities of and connect directly with the BMC's 82,700 strong, adventure-seeking membership. With films reflecting the full range of core activities that the BMC represents, from mountaineering and bouldering through to trail running and hiking.
Don't miss:
Niall Grimes, BMC Guidebook Coordinator and climbing commentator, known for his unique and irreverent Jam-crack podcasts will play hosts to a series of mystery guests throughout the weekend as part of the BMC Sofa Sessions.
Other BMC Sofa Sessions include the BMC TV films Hard Rock and The Bothy Project, and the latest on the BMC Mend our Mountains campaign which raised £100,000 to help repair our mountain landscapes. 
Hosted by Director of Hot Aches Productions, Paul Diffley, the BMC TV Filmmakers Fiesta takes as its theme, Women in Adventure with talks and panel discussions taking place in the Showroom cafe. 10.30am - 1pm, Saturday 18th March
Climber and Redbull athlete, David Lama will be making a special appearance at ShAFF's BMC Climb Night to introduce his film 'Annapurna III - Unclimbed'.
Highlights from this year's BMC TV Women In Adventure Film Competition will be screened and discussed at the ShAFF Outpost, the destination for ShAFF Fringe events.
Other BMC events, not-to-be-missed are the SMASH After Party in the Showroom bar,
Rehan Siddiqui, BMC President says: "The BMC fights for the rights and protects the freedoms of climbers, hill walkers and mountaineers. With over 82,000 members, we're stronger than ever before, and to celebrate our growing membership we are proud to be the presenting sponsor of ShAFF 2017. The inspirational and adventurous ShAFF programme - featuring every activity from bouldering to mountaineering - is a great fit with the core values of the BMC, and we are pleased to be able to give our members something back too with 15% off all tickets."
Watch all the entries for the 2017 BMC TV Women in Adventure Film competition on BMC TV