Film
Last Call For Mr Paul
Ever been late for a flight? Jason Paul uses his jaw-dropping freerunning skills to get through security at the Munich airport to catch his flight in record time.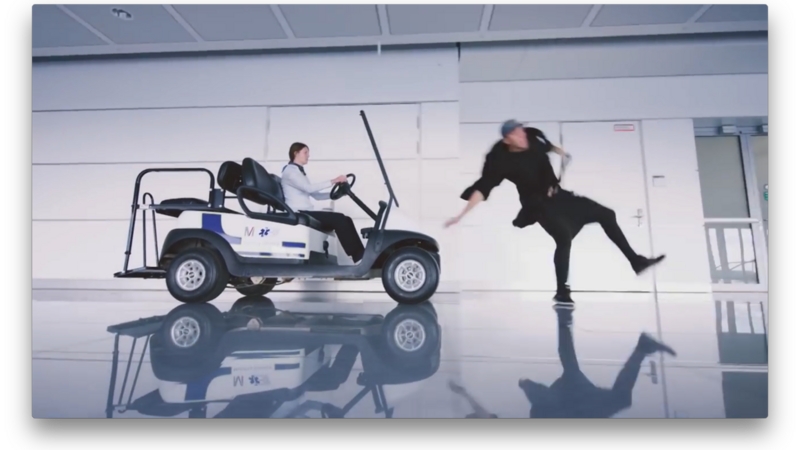 About
Country / Nationality
Germany
Our Judges say:
What a film, so bad ass. Best parkour film I've ever seen.

Ed Birch Director of Salt-Street productions
Smash the tricks, catch the plane.

Claire Carter Writer, Film Officer for Kendal Mountain Festival, 'Creative Consultant'.
Somersaults off trollies, flips over escalators and daring jumps from the gangway – to catch a flight that had already been deemed missed, Jason Paul tries everything in his power. "As soon as I hear 'Last Call for Mr Paul' I imagine being stuck in a video game," says Jason. "It's my personal version of Mission Impossible." In doing so and inspired by Jackie Chan the German freerunning ace almost always seems to reach the next level – almost always…