Film
Mohon
The story of one man, a bike and the Mongolian Steppe.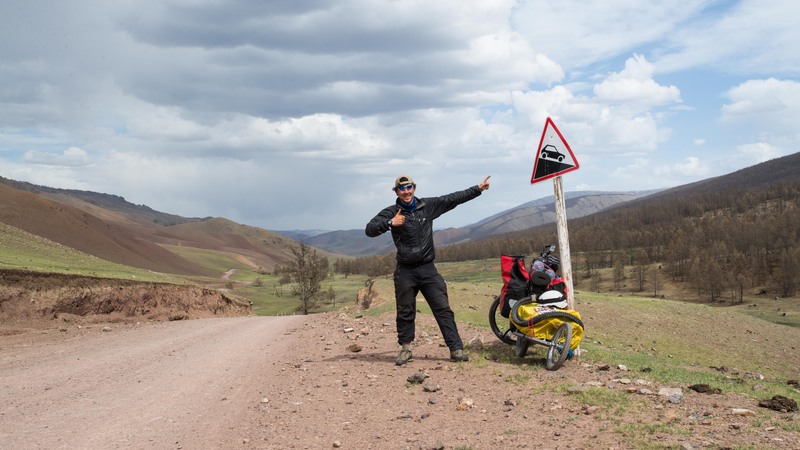 Our Judges say:
I loved this. Go do things alone in strange countries.

Claire Carter Writer, Film Officer for Kendal Mountain Festival, 'Creative Consultant'.
In the spring of 2016 19 year old Jimmy Hyland boarded a plane to Mongolia. Having spent his life reading books, watching films and hearing stories of adventure he decided it was time to find his own. Drastically unprepared and armed with little more than a bike he had bough the week before for £50 and a few basic tools Jimmy set off into the steppe, but all did not go to plan.
This is the story of Jimmy's first taste of travelling alone in a totally alien land. Continually battling wind, bitter cold temperatures, mechanical problems and solitude which pushed him to his limits, it wasn't until he discovered the incredible Mongolian hospitality that he got back on track.