Article
ShAFF Outpost - FREE Events
Free ShAFF Events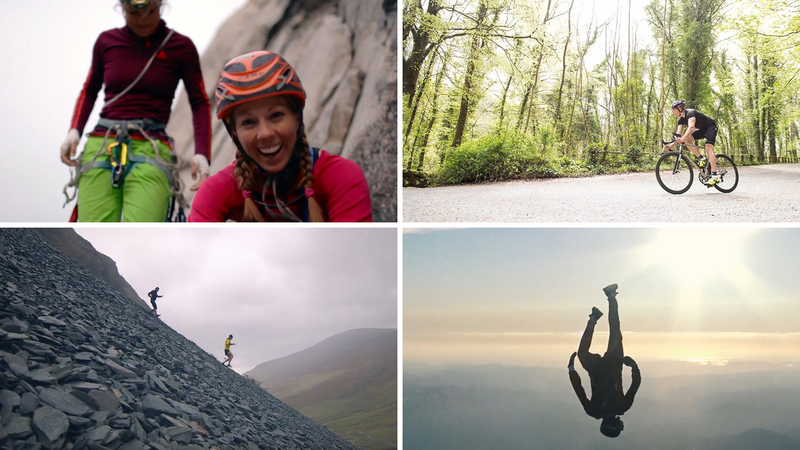 About
Every year during ShAFF we put on a number of free events as part of the festival. This year they will take place in the Creative Lounge in the Workstation as part of the ShAFF Outpost.
Events will range from BMC Sofa Sessions with Niall Grimes, to Bike Packing, ShED Talks, Women In Adventure and more.
You can register for free with EventBrite (note that this is a different route to buying tickets for the film screenings which is always done via the Showroom Box Office) via each event. Just check out the Events section of the website for full details. 
We'll also have exhibitors, a second hand kit sale, and photo exhibitions.