Article
Visiting With Families
Why ShAFF Works For Families & Kids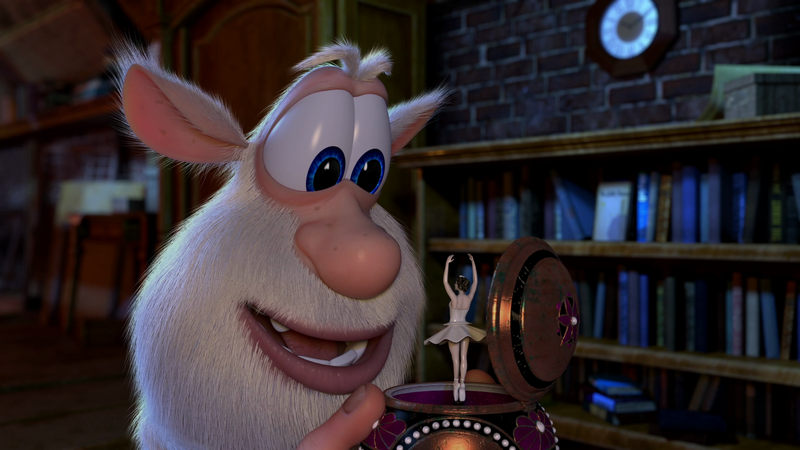 About
ShAFF has plenty going on for families. For starters the whole film programme is properly certified, so you can immediately tell whether a session is suitable for your kids and won't be disappointed to turn up and find out that you've booked a session full of bad language. There are 4 dedicated film sessions aimed directly at kids and families, each repeated on the Saturday and Sunday of the festival. 
Young Adventurers 1 | Young Adventurers 2 | Too Cool For School | Teen Screen
This year these family sessions are to be located in a mobile Cinema Truck located on the main concourse outside Sheffield Train Station, just a stone's throw from the Showroom Box Office (where you should pick up your tickets). We thought the kids would particularly like this new screen!
Then there's the Adventure Bites. This is an hour long loop of films which plays all weekend and is suitable for young kids. 
In the Workstation will be the usual activities provided by our Young Adventurer sponsors YHA, which will include a small climbing wall, a slack line, a cave system and a pull up competition. There will also be a table tennis table available all weekend. All the activities are free.
Across the train line South Yorkshire Orienteers will be holding an orienteering event between 13.00 and 15.00 on Sat 18th March in the Norfolk Park.
And lastly there's the Howard Street Duel. This is a brand new event hosted in the city as part of the Outdoor Weekender. It's essentially a downhill mountain bike slalom race down Howard Street, right outside the front of the Showroom, between 15.00 and 18.00 on Saturday 18th.