Film
Wilderness
This short film is based on the writings of naturalist, author and environmental philosopher John Muir. It is a an ode to wilderness, and was filmed in the Scottish Highlands.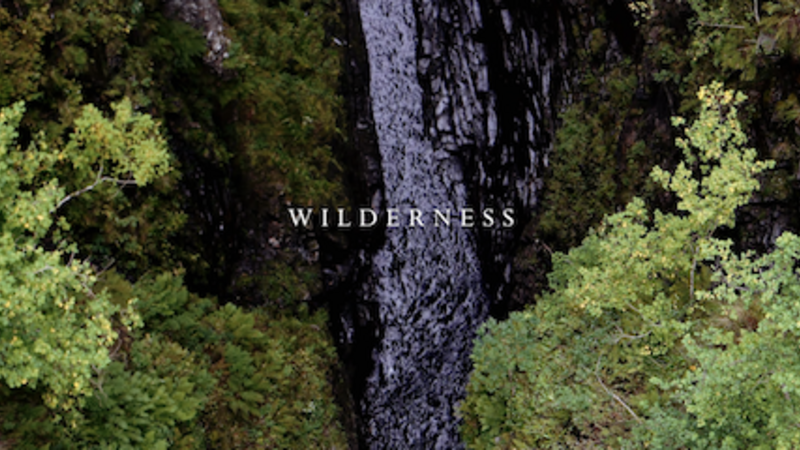 About
Country / Nationality
United Kingdom
Tags
Our Judges say:
A montage of wonderful Scotland.

Claire Carter Writer, Film Officer for Kendal Mountain Festival, 'Creative Consultant'.