Film
Young Guns
Meet the new faces of climbing: 14-year-old Ashima Shiraishi and 15-year-old Kai Lightner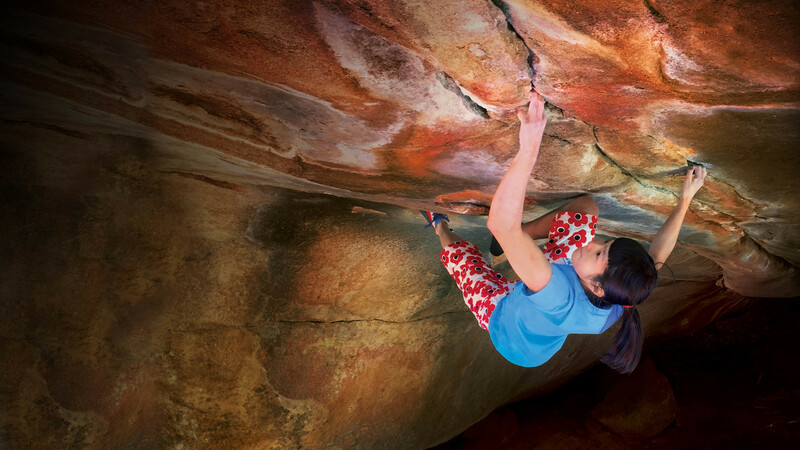 About
Director
Nick Rosen, Peter Mortimer, Josh Lowell
Country / Nationality
USA
Tags
Our Judges say:
The mutants are coming...

Claire Carter Writer, Film Officer for Kendal Mountain Festival, 'Creative Consultant'.
Meet the new faces of climbing: 14-year-old Ashima Shiraishi and 15-year-old Kai Lightner are the leaders of a new generation poised to take the sport to the next level. Ashima, a New York City native, has already become the youngest person and the first female to climb the benchmark elite grades of 5.15a and v15. Kai, one of the few African American climbers rising to the top of the sport, became a national climbing champion as a high school sophomore. Now these two prodigies and friends travel to the rugged coast of Norway, where a legendary cave is filled with the most difficult climbs on earth. Pushed outside their comfort zone, Kai and Ashima learn some hard but important lessons that will carry them to even greater heights.