Session
Climb Films 4
This year's Climbing Film sessions are organised into FOUR multi-film sessions.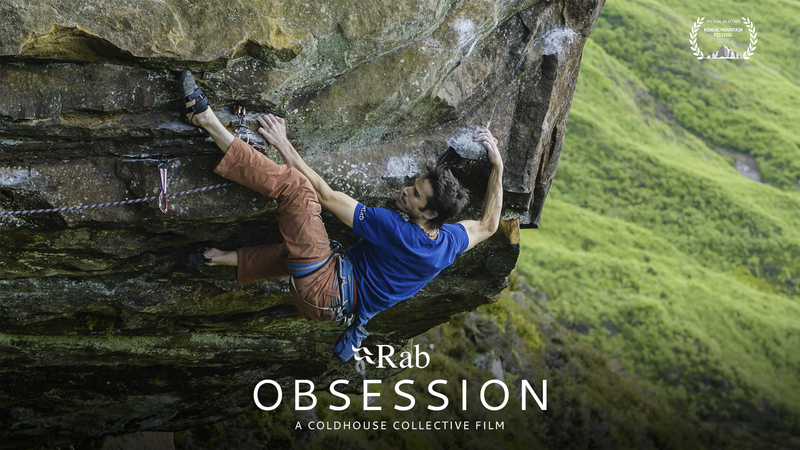 About
Screenings
Saturday 18 Mar '17 | 6:30pm Screen 2
Sunday 19 Mar '17 | 7:00pm Cinema Truck
Climbing is a big part of what Sheffield is. 2017 has proved to be a very strong year for climbing, resulting in four separate sessions of climbing films!