Film
A Line in the Snow - Greece
"Skiing in Greece? Really?"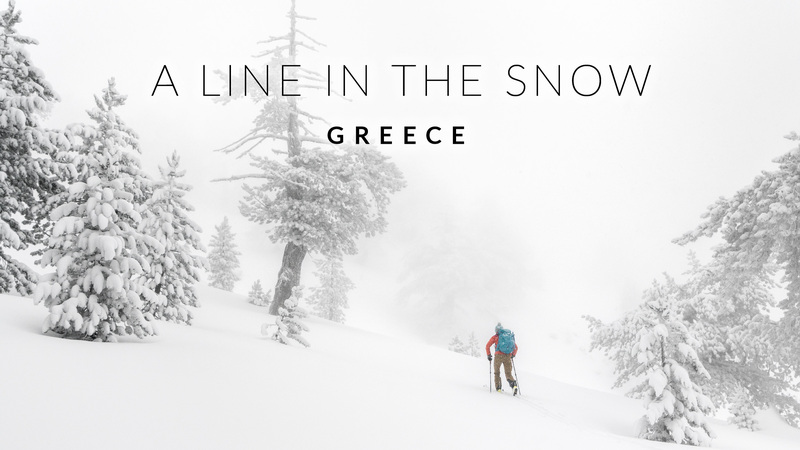 About
Country / Nationality
UK-FR
Our Judges say:
I always love this films where you take a look at skiing in a different part of the world and Greece has been added to the list it looks absolutely incredible with some amazing snow.

Ed Birch Director of Salt-Street productions
Exploring untouched areas of Greece not normally known for ski touring, this film did make me want to visit those remote mountain huts!

Anna Paxton
Greece has beautiful mountains for skiing. Who knew?

Paul Hodgson Music Judge
Discover ski touring's best kept secret: Greece. Its untouched beauty is framed perfectly by Ben Tibbetts' creative cinematography.

Ruth Farrar
A nod to the growing interest in cultural ski trips. Where could you flow?

Claire Carter Writer, Film Officer for Kendal Mountain Festival, 'Creative Consultant'.
"Skiing in Greece? Really?" was the usual response when we said where we were going. With a desperate lack of snow in the Alps we were looking as far away as Morocco and Nepal for inspiration. 
We had been told that there was good snow in Greece, but we didn't quite believe it. With just five days planning we headed to Greece to explore the beautiful mountains of the north and meet the people that live and work there.