Film
Aspirations Of The Pamirs
Three friends endeavour an exploration of the Pamir mountains on bamboo bikes made by French crafstmen.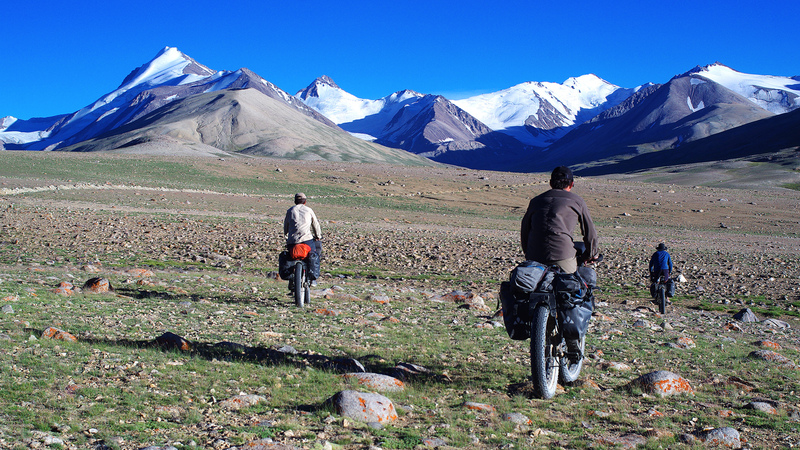 About
Country / Nationality
France
Our Judges say:
How about touring in a place where everyone around you tells you it's too dangerous to go and doing it's sustainably. We learnt a lot about culture and history of the region.

Ed Birch Director of Salt-Street productions
An account of the people and cultures encountered by this trio of friends as they tour Kyrgyzstan on fat bikes made from bamboo.

Anna Paxton
In the remote Pamir mountains, in Central Asia, three friends want to show the viability of an ambitious bike concept, designed by young French craftsman and made out of bamboo. 
Besides climbing peaks close to 6,000m, they meet men and women who have decided to take on another kind of challenge : innovate to perpetuate local culture and win back their autonomy. From home, to the top of the Tajik mountains, their adventure engages ourselves to wonder about the sense and the responsibility of our actions.