Film
Bright Cities - Girl Parkour
A short parkour film featuring two of the most talented, upcoming female athletes. Shot in Brighton and Cambridge, UK.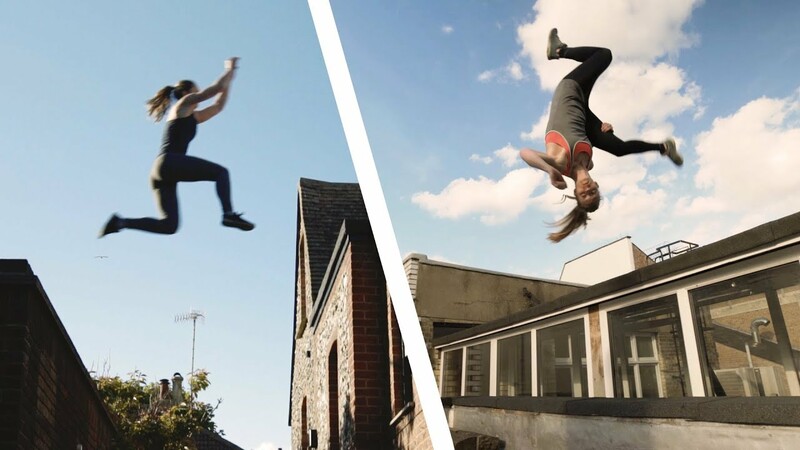 About
Featuring
Saskia Neville, Renae Dambly
Country / Nationality
United Kingdom
Our Judges say:
Badass girls takes the roofs in the streets to show their parkour prowess.

Ed Birch Director of Salt-Street productions
Cracking little parkour film with excellent uk bass soundtrack

Paul Hodgson Music Judge
Awesome parkour in an urban location that shows you really can just step outside and get gymnastic with your local walls and building tops...if you've got the guts!

Claire Maxted Claire Maxted
This film was created to to make a girl parkour project that feels as close to a typical parkour video as possible. In the past, it seemed like all the female parkour videos were really focusing on that more than a usual 'male' parkour video, which felt a bit like a gimmick instead of the girls ability standing on its own. 
Featuring Renae Dambly and Saskia Neville, wonderfully talented upcoming female athletes, the film was shot this over four days in Brighton and Cambridge.