Film
DreamRide 2
Part 2 of the mini mountain bike epic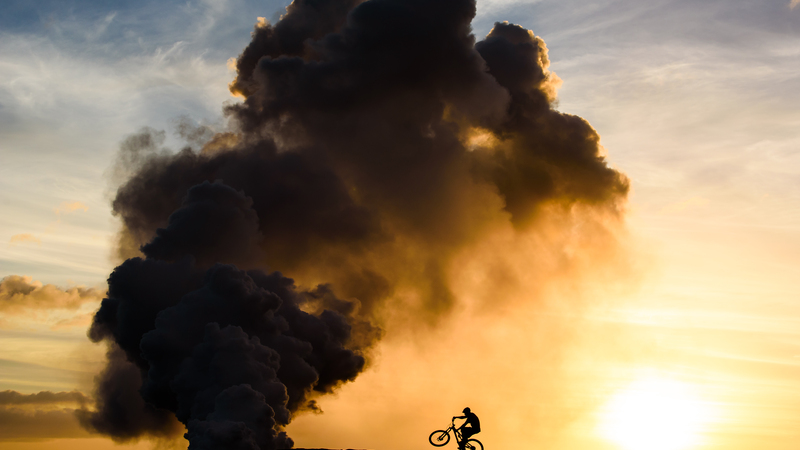 About
Sponsor
Diamondback Bicycles
Country / Nationality
United States
Our Judges say:
🔥💯 the must-see sequel mountain bike film. The music is going blow you out your seat on the big screen. And that snow section👊 ⛽

Ed Birch Director of Salt-Street productions
Through snow, forests, and lava fields, let this film transport you into a world of mountain biking adventure. Another one one that has to be seen (and heard) in the cinema.

Anna Paxton
Shot in Hawaii, Alberta, and British Columbia in early 2017, DreamRide 2 is a visual masterpiece full of stunning imagery. Mike Hopkins enters his dream world by stepping through a photograph and into the Hawaiian jungle where he rides his bike through the most brilliant landscapes on the big island. Midway through he's transported into a snowy field where he rides a frozen river and races through steep snowfields aboard his bike. The visuals are set alongside a beautiful poetic narrative explaining the freedom one acquires from stepping outside of their comfort zone into places beyond comprehension.
Filmed by Jordan Manly, Scott Secco, and David Peacock Directed and produced by Mike Hopkins Post editing by Scotty Carlson and Juicy Studios Written by Lacy Kemp Still photography by Bruno Long